In this article, we will discuss how to promote a cleaning business. Establishing a cleaning business has many advantages. You are not required to take any special course to get a license for any cleaning business. But in the cleaning business, you have to face many challenges. One of the biggest challenges is keeping your existing clients and getting potential customers for your cleaning business. On the other side, once you establish your business, will be finding and retaining staff.
If you are thinking that you don't have time to promote your cleaning business then by not doing marketing for your cleaning business, you're leaving a lot of money on the table. There is no perfect answer when it comes to promoting a cleaning business. So, you need to figure out why you should advertise and how to do it in a better way. You should have to be prepared if you want to promote a cleaning business of yours because customers come and go. Additionally, it is the only good way to get your business to grow.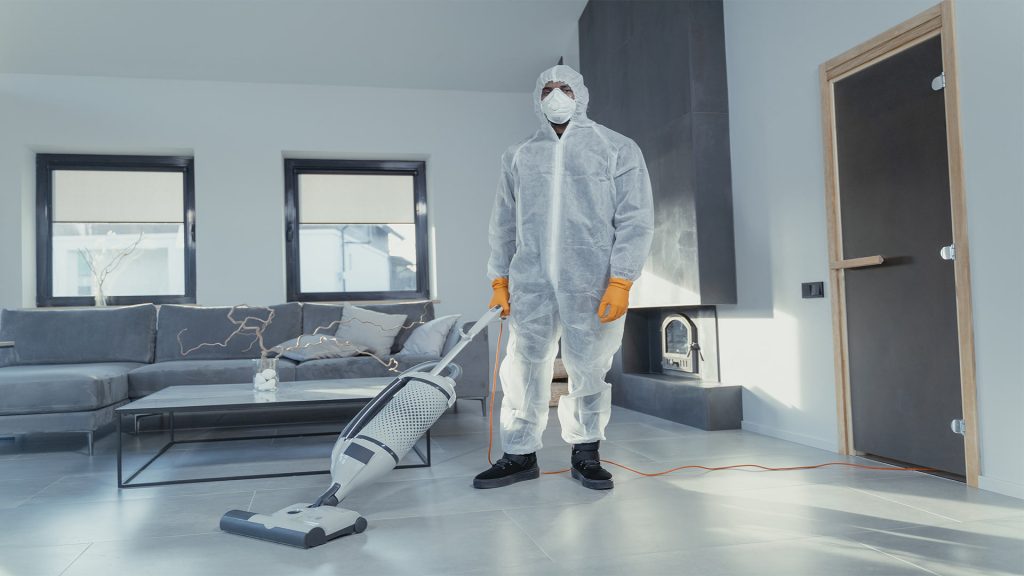 Creating a complete marketing plan will also help you to build a solid understanding of the aim and mission. You need to decide which service you want to offer your cleaning customers, whether you are a residential or commercial cleaning business. Working with the perfect marketing plan will provide a better direction for who is the target audience and who is your competition. You can create a better marketing plan without any other person.
Here are the ways that help you to promote your cleaning:
How Important Is Marketing a Cleaning Business on a Budget?
Small cleaning businesses are not always given the attention they deserve. They also often feel that marketing is not as important to them.
This has been a growing trend in recent times and those who do not adapt to it will find themselves at a disadvantage. Many marketing tactics can help small companies grow organically.
One such tactic is going on social media and using promotions to spread the word about your business. This will help you reach out to people all over the place, which could help you raise your brand value and business awareness exponentially.
Marketing and promoting a small cleaning business can be challenging, but there are ways to do it without breaking the bank.
Marketing a cleaning business on a budget is not impossible, but it can be difficult. There are numerous tools out there that help small businesses market themselves more effectively at a lower cost.
Companies like AllGreenCleaning and GreenGo provide services for green and eco-friendly cleaning businesses that want to promote themselves. These companies create their marketing materials for the business so they don't have to take out additional money from their budgets. This saves the company both time and money in the long run.
Smart Ways to Promote Your Cleaning Business with Little or No Budget at All
There are many ways to promote your cleaning business even if you don't have a budget.
There are three ways that you can market your business without a budget. The first way is to find ways to cut costs to save money without compromising quality. The second way is to use social media marketing as it is inexpensive and can be done from anywhere with little time investment. The third way, which is the best, is using relationships and referrals from previous clients who will be happy to share their experiences with friends and family members who need housekeeping help.
It takes a lot of effort and creativity from clients to get the job done well but this doesn't have to be frustrating for them or costly for your company either.
If you are looking to promote your cleaning service, you don't need a big budget to do so. There are several ways in which you can promote your business and make it the talk of the town.
Everything starts with an idea in the mind. When it becomes a reality, people will automatically know about it and be more inclined to patronize your service.
Some ways to promote your cleaning business include:
– Promoting on social media – Promote on social media platforms like Facebook, Instagram, Twitter, and LinkedIn; – Posting blog posts about your business – Posting blog posts about why people should patronize your services; – Setting up an email marketing campaign – Use email marketing software for effective email marketing campaigns.
Best Ways to Promote a Cleaning Business: –
Learn about Your Audience
Research who is your target audience, and whom your cleaning business is looking to reach and find. Your target customers may be in a certain specified area and certain business owner type. In marketing, learning about your customers is mentioned as identifying a target market. Understanding the demographics of your target audience or customers will help you to post a message that is more private and relatable.
Distribute Flyers
Many people are looking for cleaning services or cleaners, you just need that how people know about you. Flyers are extremely effective for your type of cleaning service. You can distribute the flyers in the local supermarkets or a community center. If you have the budget then you should have to print up something to put in people's mailboxes or hire someone to distribute flyers door to door. And include a description, name, price, and contact information of your service or company.
Spread Your Brand Using social media
Social media is a great place for marketing your cleaning business or any small or large type of business. There are many social media platforms available such as Facebook, Instagram, Twitter, Linked In, and many more. Social media keeps your customers updated, and also it will help you to attract new clients to your business.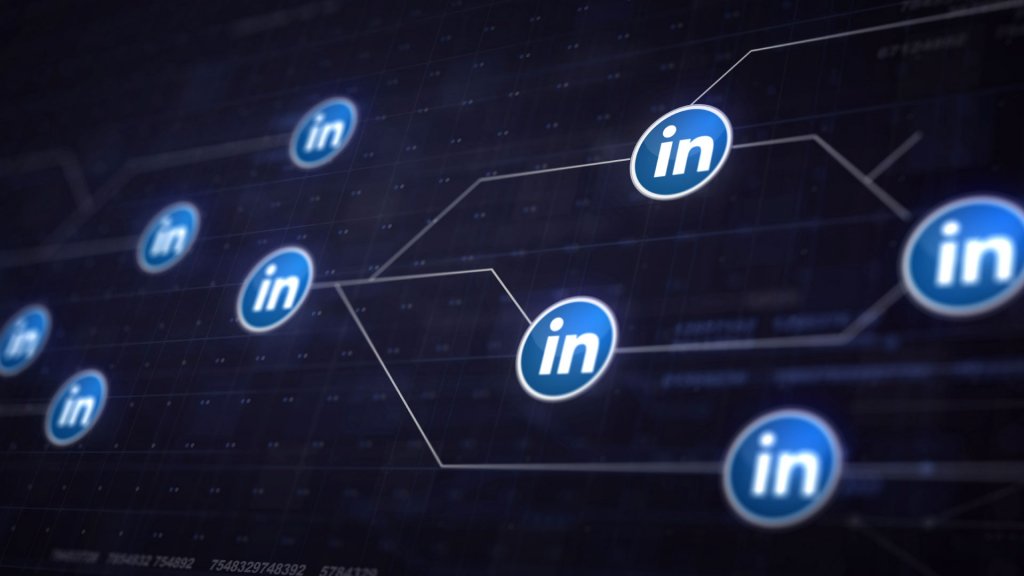 Social media platforms are good for your local companies and with the help of this, you can share your business with friends or with your targeted audience. In today's world, presence on social media is very important for promoting your cleaning business online.
Use Digital Marketing
With the help of digital marketing, you can promote your cleaning business online. To use digital marketing, you will need to have an online website of your cleaning business or business page for customers to see when they click on your ad. If you don't know how to do digital marketing perfectly, then you should have to take help from a digital marketing specialist. And you can also hire a freelancer for a quick gig.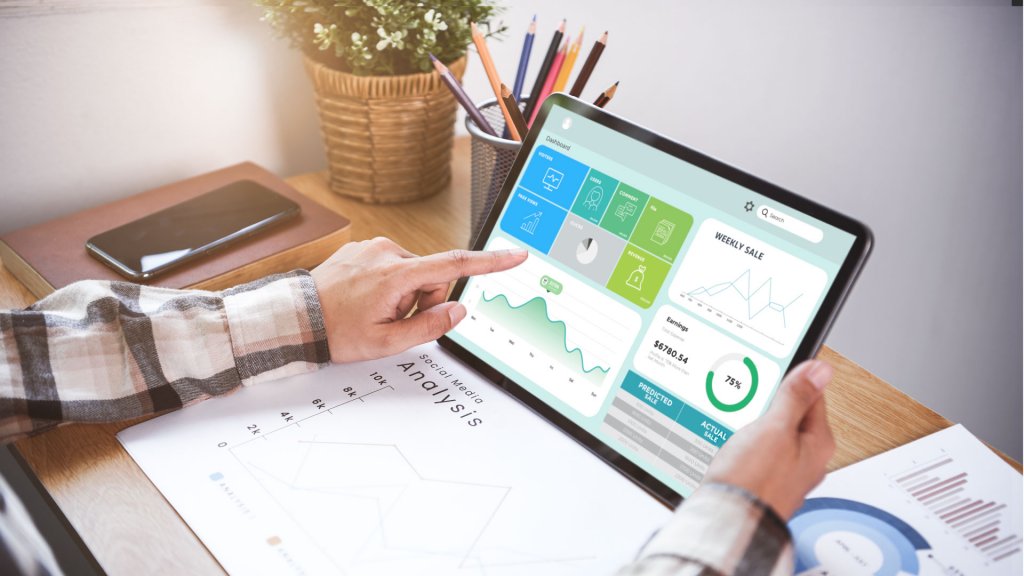 Invest in Effective CRM Software
Customer relationship management software allows you to do tasks more efficiently, schedule appointments and track your clients and store the data for streamlined house cleaning marketing. The CRM software offered by PnaPna allows you to manage a customer database easily, schedule one-time and recurring appointments and assign tasks to your staff.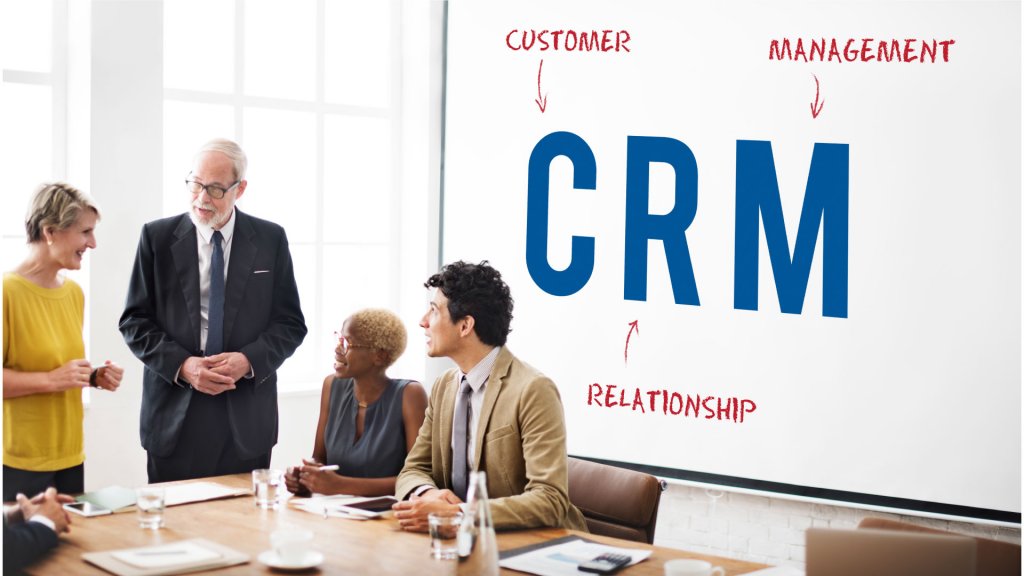 Invest in Pay-Per-Click Advertising
Use pay-per-click advertising to manage traffic on your cleaning business website. Many websites offer paid plans for advertising that will rank your website over a competitor's website. When someone searched on Google for house cleaning, commercial cleaning, or any service that you offer.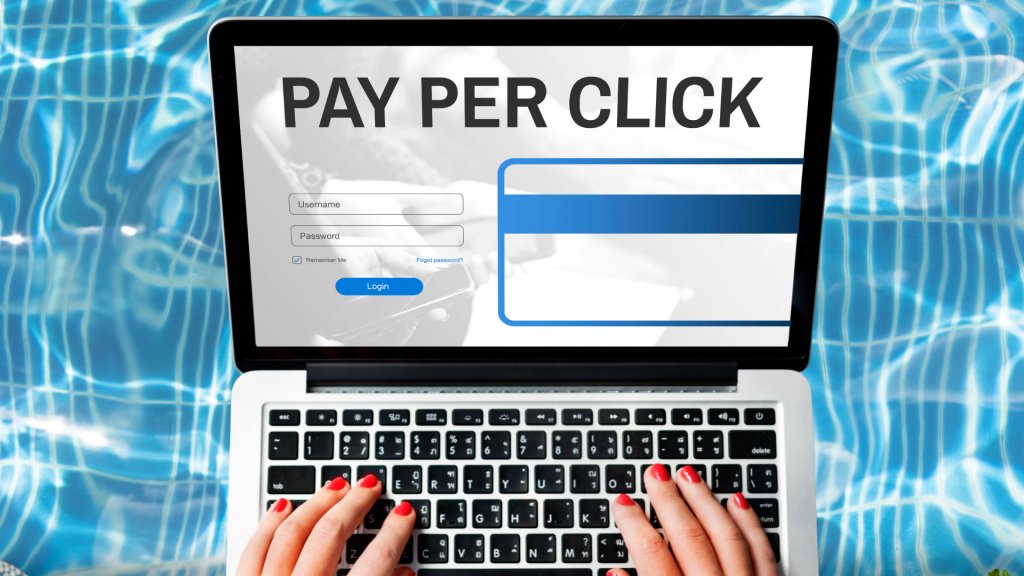 Grow Your Email List
In today's world, email marketing is overloaded, and there is a good reason behind it. Email is a very rapid way to reach your audience and also an inexpensive way. Creating a website to gather information like email addresses, and is the best way to grow your network. If you want to expand your email reach of yours after those who have visited your website, then you should have to purchase an email list. Many companies provide lists. You can buy that lists based on the demographic data and information you provide.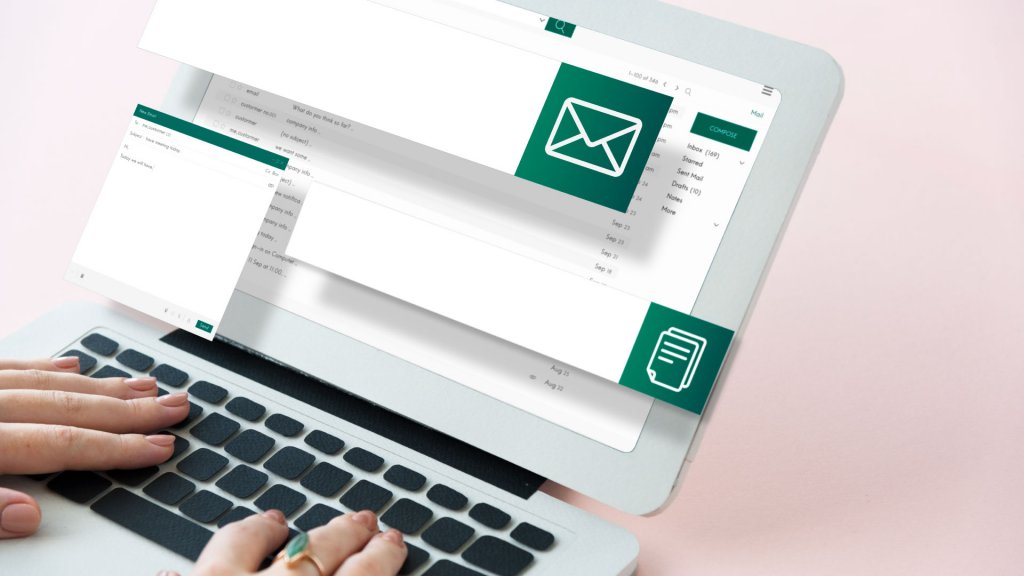 Network
Already having a plan for an effective online and advertising strategy is very important and it is also important to interact with your potential customers face-to-face. Creating a personal link with possible clients may lead to new customers and customer referrals.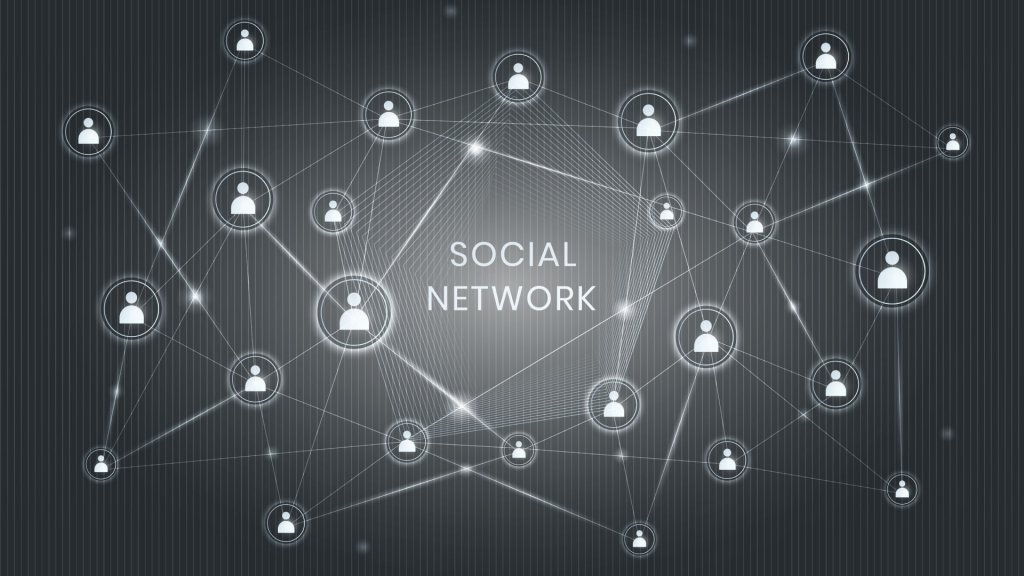 You should have to join a local chamber of commerce to meet the other professionals in your city or town. They may become future customers or will helps you to grow your list of connections. Being a part of group events is another good way to attract new customers and build your network and how promote a cleaning business.
Maintain Your Reputation
Having a cleaning business that has a good reputation and people's trust in it. It is important for commercial and house cleaning marketing. And this will easy for you to retain your customers and earn more referrals by implementing best practices to maintain your cleaning business's reputation. Always be sure that you and your employees listen to your customer's needs and work to fulfill those needs.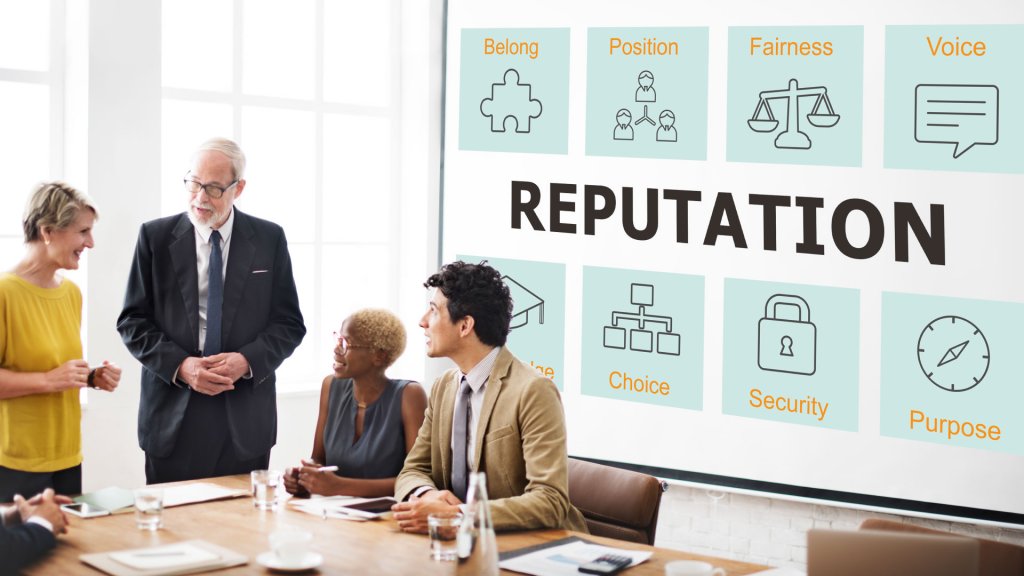 Ask for Reviews
Ask for honest reviews from existing and past customers help to build the business status that you can use to your advantage when you are creating a plan for marketing and promoting your cleaning business. As per the data collected from the internet, most consumers read reviews for local businesses before they make a decision.
It is important to know that negative reviews may not good for your business. Trying to achieve customer satisfaction will help you to get positive reviews.
Tips: Market your Cleaning Business
At the end of the day, how to market your cleaning business is an integration of what is the most suitable for you, what feels comfortable for you, and what plan and strategy prove most effective in attracting customers.
What type of strategy do you choose to follow remember to keep some golden rules in your mind, since you are working in people's personal space you must show yourself to be honest, reliable, and efficient. The perfect way to advertise a cleaning business is to be the best cleaning business out there.
 Build your Trust with Customers
It is important to have the right kind of business insurance, whether you have a carpet cleaning company, that offers janitorial services or does house cleaning as a side gig. Having insurance shows potential clients that you are a professional.
Your clients may require insurance proof, so it's hard to choose a company that can provide an insurance certificate anytime, on the spot. With a simple monthly payment plan option and customized plans, you'll be safe from property damage, professional errors, bodily injury, and more.
Recommendation
We recommend looking at PnaPna.com which has a PnaPnaCleaning.com variant specifically designed for cleaning service companies. They offer a 14-day free trial; no credit card is required with a 60-day money-back guarantee. They have a lead generation system, a digital marketplace where you can advertise your business for free. A free integrated website where you get a free web order form from your clients and the orders go straight into the software for Employee monitoring, time management, payroll, etc. The system allows collecting payments online or on job sites. It is well integrated on mobile phones as well as a PC. You will save one full employee's annual salary, to do all these tasks automatically.
The company will also specifically design any feature that may be very unique to your company. The owners of this software company have been in the field service business for decades and know the issues of small to medium size field service companies. Good software is an asset that will reward you many times more than the investment. They have a lifetime subscription for a one-time fee of $295.00. Even if you do not buy anything from PnaPnacleaning, you can avail of their free-for-life subscription and free advertising in your marketplace on their portal.