Introduction
Are you Looking for the best way to Start New Field Service Business? "Field service" refers to any service performed on the customer premises, as opposed to on company property. These services typically involve dispatching workers or contractors to specific locations (often to a customer location) for installation, Repair, Cleaning, maintenance work, etc. However, Field service practitioners, or field workers, are often technicians who deliver skilled services to commercial or industrial clients. This may involve specialized or even proprietary. However, there are many sets of sectors in which field service-based companies are operated. Some of them are,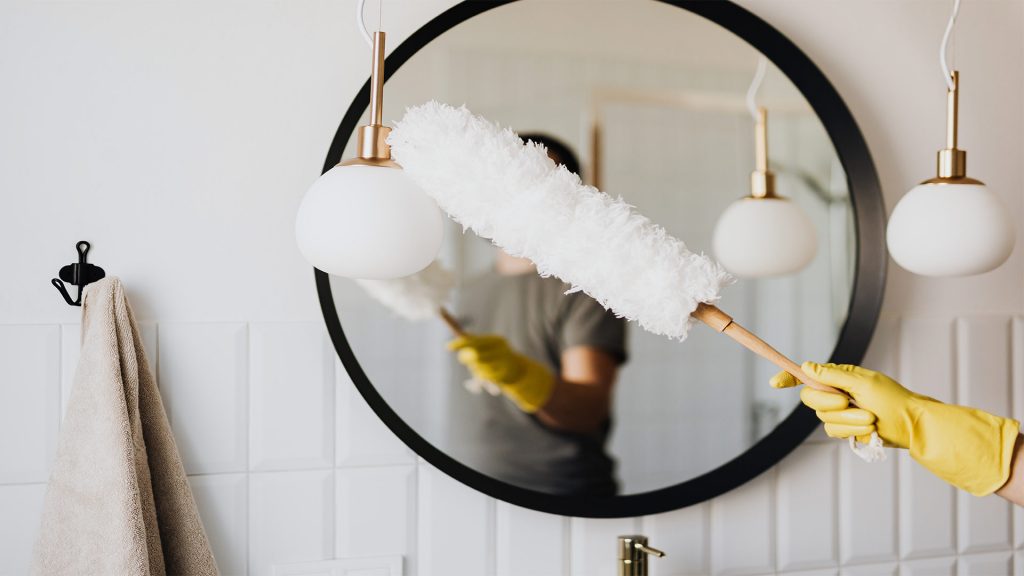 Plumbing Services.
Home Cleaning Services.
Pressure Washing Services.
Electrical Services.
Home Appliances Services.
Chimney Sweep Services.
Handyman Services.
Pest Control Services.
Snow Removal Services.
Lawn Care Services.
HVAC Services and Many more.
Best way to start a Field Service Company:
01 Identification:
Identify Your Potentials.
Before starting any business, the field service provider needs to relate to his idea of service providing. In simple words, you can say that a field service provider must know what he is going to serve, and what skill sets he has for this service. After evaluating this all the service providers should step forward ahead. After these evaluation processes, a service provider must have some outcomes, where he stands in terms of skill sets and what skill sets, he needs to gain yet.
To understand the current conditions of the Field service market it would be better to go with some market research examples,
Harvard Business Review published research that states that American businesses and consumers spend approximately $1 trillion every year on assets they already own for their maintenance and Service.
Trends Market Research broadcast that, the Global Services Market was valued at $ 40.02Bn in 2017 and is expected to reach $ 80.50Bn by 2026, at a CAGR of 8.93 % during a forecast period.
Before entering the market, you must know with whom you are going to compete. While entering any business market you should always keep in mind your direct or indirect competitors in the same possible market. Therefore, During the research process regarding your competitors in your business, you should research some important things like
Total Number of Competitors in Same market Place:
According to Market Research.com, the U.S. field business, which encompasses basic janitorial services, pest control, and other building maintenance, etc, is huge but very competitive, comprised of mainly small operators, including 36,000 franchised outlets. In short, you must aware of the total number of competitors in the same marketplace in the same type of business where you are going to start your business. Knowledge of the total number of competitors would give you an idea about how strongly you need to compete.
Size and Capacity of Competitors:
Being familiar with the size and capacity of our competitors will help you to make your marketing and business strategy.
02 Set Financial Backup
Before starting our Service business, it is very much important to be financially stable for some time. It is not sure that our business will start earning from the next day for us. But also, in such conditions, we would have to pay for our employees and would have to bear some other expenditures, so it is very important to be financially backed up for some time.
03 Get Government Registration and Permission:
You need to organize your business as a legal entity. There are numerous options to account for, and all have various legal, financial, and tax considerations. The right legal configuration for your business depends on several things. On the other hand, these include the level of control you want to have, your business's vulnerability to lawsuits, and financing needs. So, the legal structure chosen by you will determine additional registration requirements. You may have to file registration forms with your state and/or local government after you have chosen a legal structure.
You also need to register your Field Service business Your business's legal name is a prerequisite for all government documents. Forms include your application form for employer tax identifications, licenses, and permits.
Employers with employees, business partnerships and corporations, and other categories of organizations, are required to acquire an Employer Identification Number (EIN) from the U.S. Internal Revenue Service. So, this number is also known as an Employer Tax ID and Form SS-4:
Also, you are required to obtain Tax IDs and permits from your state's revenue agency, just as you are required to have a Federal Tax ID.
Business owners with employees are also accountable for paying the appropriate taxes required by the state, as well as federal employment taxes. Payment of state worker's compensation insurance and unemployment insurance taxes is required by all states.
The Field service businesses need to acquire some category of business license or permit to formally operate. Most small businesses are required to acquire a general business license / industry-specific operating permit from state and local government agencies. You may be required to be licensed at the federal, state, and/or local levels, depending on your business. As well as a basic operating license, you might need specific permits, including an environmental permit. 
04 Build A-Team:
For Achieving a goal what do you need? a good team. Yes, it is a must to have a good and skilled team to achieve the targeted goal. So, before entering the market what you need is a good and skilled team. you should make our skilled team belong to your business because a skilled team is the only armor through which you can compete against our competitors in the market.
05 Educate the Team:
It is not confirmed that all the hired team is well-groomed and skilled enough to hit the market, in such scenarios, what we need to do is educate or train our team. As a result, providing technical training in a related field to the team make our team more confident and more efficient.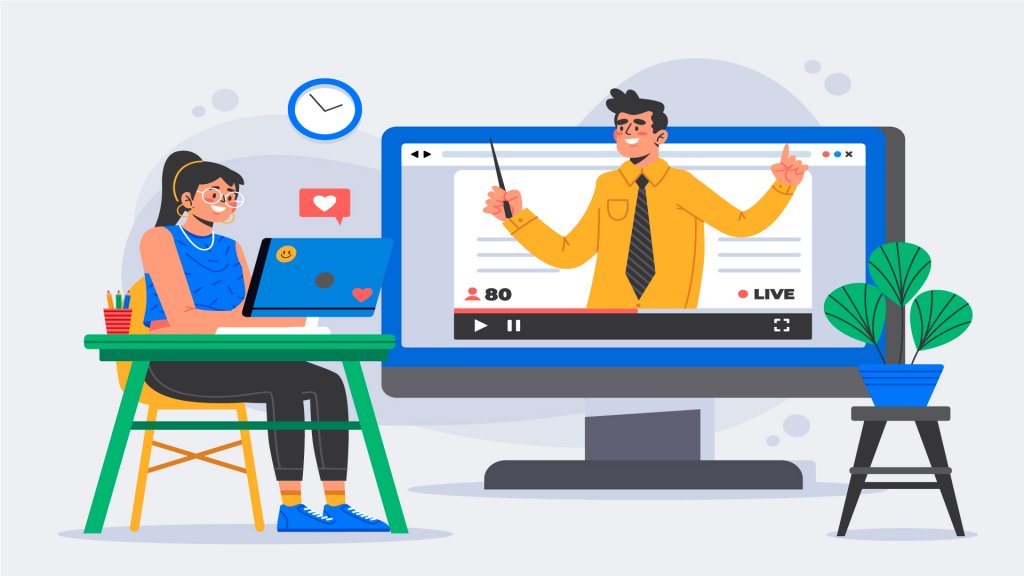 06 Equip Your Team:
Not any business can succeed without proper tools and machinery. Having proper machinery and tools with your team increases the productivity and performance of the team. Working professionals with proper tools and high-tech equipment mark a good impression on customers also.
07 Identify the Technology Required For Your Business:
These days, technology plays a vital role in running the field service business. New technologies have evolved in every perspective whether it is in terms of service effectiveness or productivity technology plays a very important role. You can understand the importance of technology in terms of the efficiency and productivity of some research.
Research field Technologies Online Research reveals that the biggest concern for field service leaders is ensuring that their field workforce is operating at optimal efficiency and productivity (53%) and that increasing field technician efficiency is number one (74%) on the list of their strategic initiatives for 2018.
Research conducted by Technology Services Industry Association reveals that the percentage of FSOs that is "transitioning to a services model" increased from 9% to 23% in 2017. The bad news is that 73% of FSOs are struggling with profitable revenue growth.
Setup an Online Presence:  It is very important to make your online presence so that your customer can reach you very easily.
Get a CRM-Based Digital tool: These days all digitization of service operations has been a technology trend and is to full fill, Likewise, this trend and all the needs regarding making complete service operations digital. CRM software like PnaPna  CRM

 provides a very good option.

PnaPna  CRM provides some very impressive features which can make any field service operation very effective and productive. Some of the important features of PnaPna  CRM software are,
Lead Generation.
Mobile & Desktop Integration.
Workforce Scheduling and Planning.
Separate work Panels for Field employees, Office Admin, and Customers.
Work Estimation and Invoicing.
Many more are upcoming soon
08 Marketing:
After setting up all the initials' requirements next step is Marketing. Marketing is a crucial part of any business setup. The marketing of our brand is the only way to reach our customers. Marketing and Branding of our business is the only way to knock on the market door and say to all competitors and customers, "Hello I am also here".
In current days digital marketing of the brand or services is a very effective and efficient mode of marketing. Digital marketing of brands can be done on various digital platforms which include social media platforms like Facebook, Instagram, Linked In, and many more. Apart from these social media platforms, there are multiple digital options like Blogging, YouTube Ads. etc.
To target and hit some local markets and localities print media advertising is one of the most effective means of advertisement. Print media also targets those customers who are not very digital platform friendly or social media active. In addition, print media marketing includes advertisements like Advertisements in Newspapers, Customized pamphlets or bills, and Signboard holdings in the markets. In short, these are all the best Print media marketing sources.
09 Operations of Field Employees:
Service operation and customer satisfaction are tougher than setting up the Field Service business. In addition, from the first call to the final sign-off, your customers expect personalized, connected service. To deliver it, you need a true end-to-end solution that improves business efficiency, ensuring fast response times and real-time reactivity.
From managing works orders, parts, and assets to contracts, warranty, invoicing, and billing, Software like PnaPnaCRM brings you a complete, connected field service management CRM software so that you can deliver exceptional service to every customer, every time. So, these types of CRM software make your operation very smooth and productive
Conclusion:
In conclusion, getting the business on the floor is a very tough task that needs patience very much. It is not a game of one day despite it needs time to grow and reach the desired position. So, along with our all-positive practices, you must have a lot of patience.
Recommendation
We recommend looking at PnaPna.com which has a PnaPnaCleaning.com variant specifically designed for cleaning service companies. They offer a 14-day free trial, no credit card is required with a 60-day money-back guarantee. They have a lead generation system, a digital marketplace where you can advertise your business for free. A free integrated website where you get a free web order form from your clients and the orders go straight into the software for Employee monitoring, time management, payroll, etc. The system allows collecting payments online or on job sites. You will save one full employee's annual salary, to do all these tasks automatically.
The company will also specifically design any feature that may be very unique to your company. The owners of this software company have been in the field service business for decades and know the issues of small to medium size field service companies. Good software is an asset that will reward you many times more than the investment. They have a lifetime subscription for a one-time fee of $295.00. Even if you do not buy anything from PnaPnacleaning, you can avail of their free-for-life subscription and free advertising in your marketplace on their portal.