Customer relationship management (CRM) is all of the activities, strategies, and technologies that companies use to manage their communications with their existing and potential customers. A saying regularly heard and said in many companies is "customer is always king." CRM helps businesses build a relationship with their customers that, in turn, creates loyalty and customer holding. Since customer loyalty and revenue are both major points that affect a company's revenue. In this article, we will discuss the importance of CRM. As a result, CRM is a management strategy that results in increased profits for organizations and companies.
At its core, a CRM tool creates a simple user functionality for a collection of data that helps businesses recognize and interact with customers in an accessible way.
One of the most crucial aspects of the business throughout its history of business has been good relations with customers. It is not just in this digital world that customer relationships are relevant. There are many reasons for using CRM Software.
A CRM is an elemental solution that promotes business growth for almost all companies. Simply, it helps you increase customer satisfaction, improve the efficiency of your sales representatives, and boost your profits & reduce costs.
Using CRM software helps you examine sales productivity and allows you to see if your team is executing and are the right people in the right positions.
What is CRM and Why is it Important?
Customer Relationship Management is a set of tools and methods which help companies to manage their customer's interactions with their products, services, and company. It helps companies to understand their customers better and make more informed decisions about them.
CRM is important in the modern era because it helps businesses stay competitive. It's also used by business owners to grow their businesses by engaging with their customers in a meaningful way.
A CRM can be defined as an enterprise-wide application that helps an organization manage its activities within an ecosystem of interacting partners. It offers integrated data from social media as well as traditional channels such as advertising, e-commerce, community management, internet marketing, and so on.
Customer Relationship Management (CRM) is a business software that helps companies manage and track their customer interactions. With a CRM, companies can ensure that customers are satisfied, keep the customer database updated, and build long-term relationships with customers all over the world.
CRMs are a good investment for any company because they help to keep in touch with their customers and increase retention rates. There are many use cases for CRM, like managing long-term customer service needs, and supporting different types of customer helpdesk requests or questions on social media platforms like Twitter or Facebook.
For businesses that rely on social media interaction to market themselves or generate leads, CRMs provide insights into how to engage with customers more effectively through customer support channels.
Importance of CRM
These are the importance of CRM as follows: –
Learning
CRM helps businesses learn about their customer's behavior including who they are and why they purchase your products, as well as what trends are popular in customers and their purchasing histories. This allows businesses to better know their customer's needs and wants. Moreover, functionally using customer relationship management can also provide a strategic advantage. Well-organized customer data helps companies select the correct receiver for promotions and new products.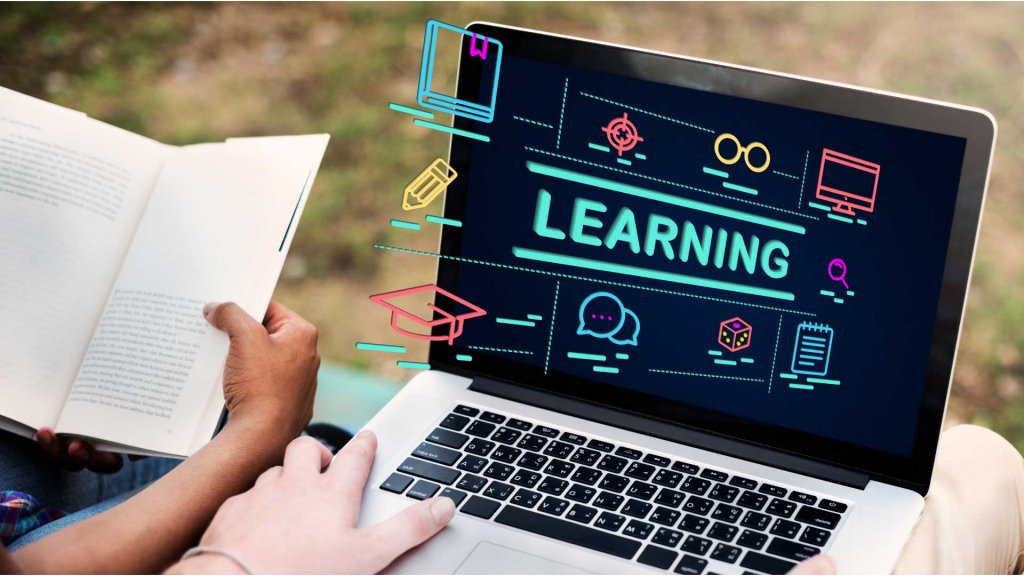 Enhanced Optimization
CRM software allows businesses to optimize their customer communication. By simplifying many of the more complex customer interaction processes, CRM increases customer satisfaction & loyalty. CRM is also good at saving your time, reducing costs, growing your business, and boosting your brand image & equity.
However, there are many different types of CRM solutions available today. However, choosing the best one for your business can be crucial and complex.
Optimization
CRM software allows companies and organizations to optimize their customer communications. By simplifying and streamlining many of the more compound customer interaction processes, CRM increases customer satisfaction.
Improved Customer Service
A customer's needs had taken care of speedily. This means that the customer gets something to be cheerful about the service. Ultimately, a new customer can easily be assured to return and in the future get the services or products from your business.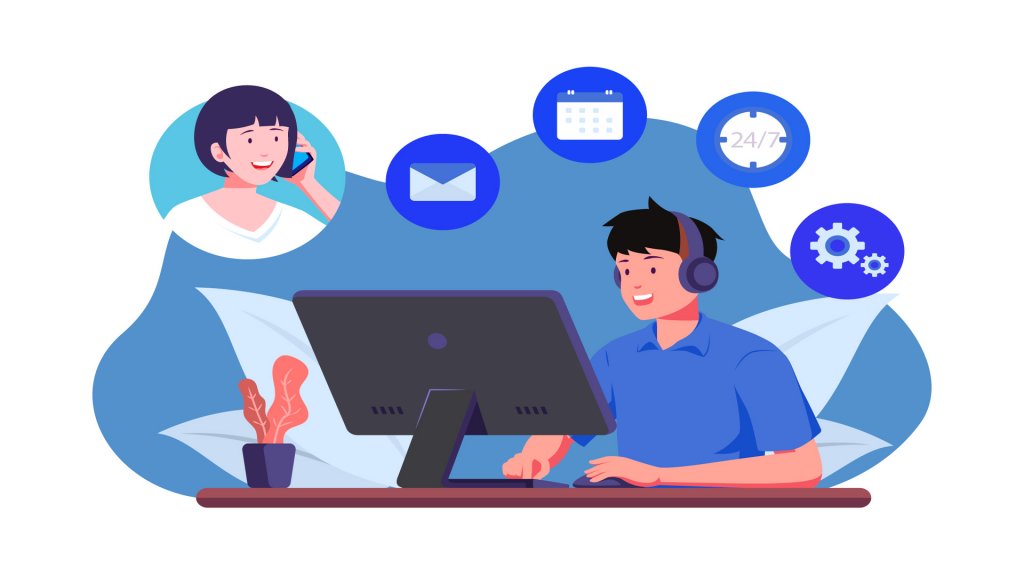 Organization
CRM systems allowed companies to organize their data and their business processes. With a CRM, companies have a more structured way to capture and store customer data. CRM also allows companies to manage their sales process, their marketing campaigns, and other more important business decisions.
Increase Productivity
Computerization is key to increasing productivity in a team. Where a team was is manually loads data and searches through different files to find the information needed, a CRM solution will automate this all the organization. Therefore, the time a team has been wasting time doing tasks manually can now be computerized allowing teams to make more efficient use of their time.
Helps Reduce Costs
CRM system is good for you in that it is reduced the costs you will be surprised how is that even possible when these tools are superior and don't come cheap either. Look at the prices down you are getting to make as your efficiency will grow. Once you understand the importance of CRM according to your needs or wants your daily work will become easy, and fluent, and will not take much time.
Increase Coordination among Multiple teams
CRM system helps their various teams can approach the same information in one place without any barrier. For example, sales representatives and the customer service team can share the same information for closing the deal faster or even to satisfy the after-sale service. Each department now can tag the right persons for that particular information.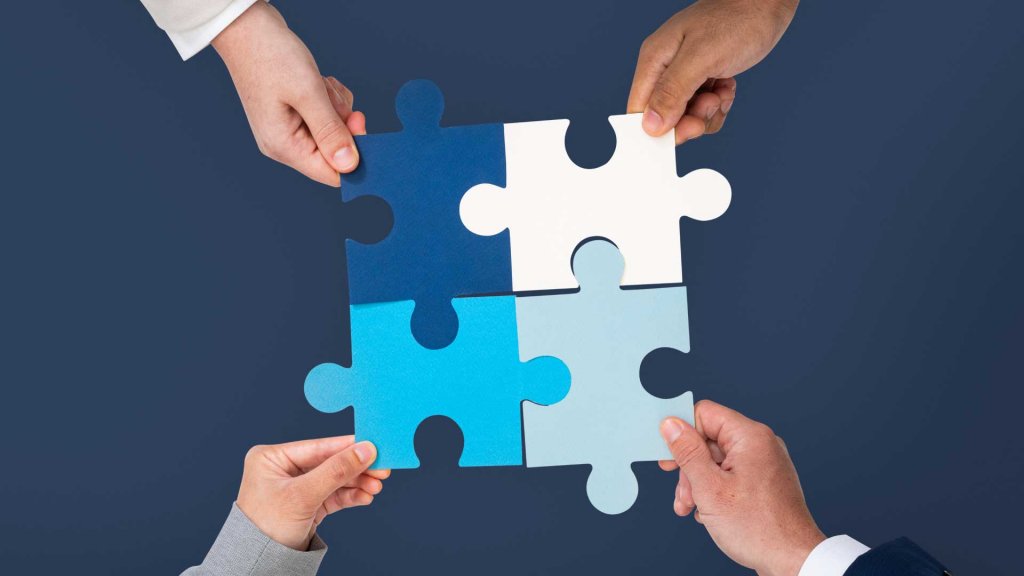 Education
CRM system instructs companies about their customers. A CRM can help companies learn about the customers' needs, wants, and transaction histories. This way, companies can predict trends or buying behaviors. A CRM system also permits companies to know about their strengths and weaknesses. With a CRM, companies will have a better understanding of what marketing channel works in campaigns, what needs to be improved, and what needs to be implemented.
Simplified Participation
Your CRM is present as a record of communication, interactions, needs, and contact information. And if it's cloud-based, it's always updated, and your teammates can easily look at its collected data to make decisions. Furthermore, some CRM platforms have built-in participation tools that allow multiple people to work on individual files concurrently or follow the progress of a document, such as sales recite.
In addition, those who have an approach to your CRM can work together through this split record. For instance, when a salesperson speaks with a customer and knows more about them, they can fill in definite fields in that individual's record or make notes on their file. This helps make sure the rest of the team is working with the latest details to the best of their capabilities. Sales, marketing, and customer service work together safely instead of worrying about caller information.
Automation of Daily Tasks
If your tasks need to be done manually then it would take endlessly. To complete a task another sub-task, need to be completed as it is all interlinked. Necessary sales tasks are time-consuming like sending reports, inscribing legal issues, etc. Additionally, there is a chance of human error. That is why CRM comes to release. So this way the CRM can take care of the details whereas the sales spokesperson can focus on closing sales and settling customer questions and complaints. Want to Generate More Leads? Click Here.
Recommendation
We recommend looking at PnaPna.com which has a PnaPnaCleaning.com variant specifically designed for cleaning service companies. They offer a 14-day free trial; no credit card is required with a 60-day money-back guarantee. They have a lead generation system, a digital marketplace where you can advertise your business for free. A free integrated website where you get a free web order form from your clients and the orders go straight into the software for Employee monitoring, time management, payroll, etc. The system allows collecting payments online or on job sites. You will save one full employee's annual salary, to do all these tasks automatically.
The company will also specifically design any feature that may be very unique to your company. The owners of this software company have been in the field service business for decades and know the issues of small to medium size field service companies. Good software is an asset that will reward you many times more than the investment. They have a lifetime subscription for a one-time fee of $295.00. Even if you do not buy anything from PnaPnacleaning, you can avail of their free-for-life subscription and free advertising in your marketplace on their portal.