As more companies transform into digital operations, field service companies must also adapt and move to paperless operations to manage field technicians. To successfully evolve, they must adopt a CRM software platform. And they can use a Mobile app in Field Service Business to put these capabilities right in their field technician's hands. However, mobile apps can boost customer loyalty, brand image, and employee efficiency. However, for a mobile app to succeed, a small business must truly understand the goals of the app and its target audience.
Top Facts about the Mobile app in Field Service Business
The finding of a 'mobile field service' survey conducted by Aberdeen Group on 220 organizations reveal that:
Enterprises defined as best-in-class, exhibited 90% average first-time fix performance while for other organizations it was only 70%.
Similarly, the best-in-class organizations exhibited a 76% average level of workforce utilization while for others it was just 54%.
The competitive maturity assessment of the organizations is showcased. The firms enjoying best-in-class performance are nearly two times more likely to have a mobile application for their field services as compared to others
Best-in-class organizations reported experiencing nearly two times improvements in their field service productivity.
Therefore, many organizations are incorporating mobile-based technologies through field service management software for exploring new possibilities to solve some of the key tactical challenges of field services.
How's the Field Service Business migrate their day-to-day business activities on Mobile can be also understood by some other Market Research like,
Another survey conducted by the PEW survey; it is found that:
More than 68% of the total population of the US owns a smartphone.
81% of mobile device users generally search for the product or service online and 26% of them search for the app related to that specific product/service.
In addition, if your business has an online presence and even a mobile app then it will leave a great first impression. To understand this kindly find some more statics regarding this.
90% of the time on mobile is spent in an app.
26% of people search for apps in the search engine.
58% year over year mobile use grows.
16% of business app downloads are projected to grow at 16% in the next 5 years.
Above all, given statics and research data are enough to make anybody understand how much Mobility to any field service business is important from the perspective of technology evolution and business. Now let us discuss the benefits of having a mobile app in the day-to-day operation and management of your field service business.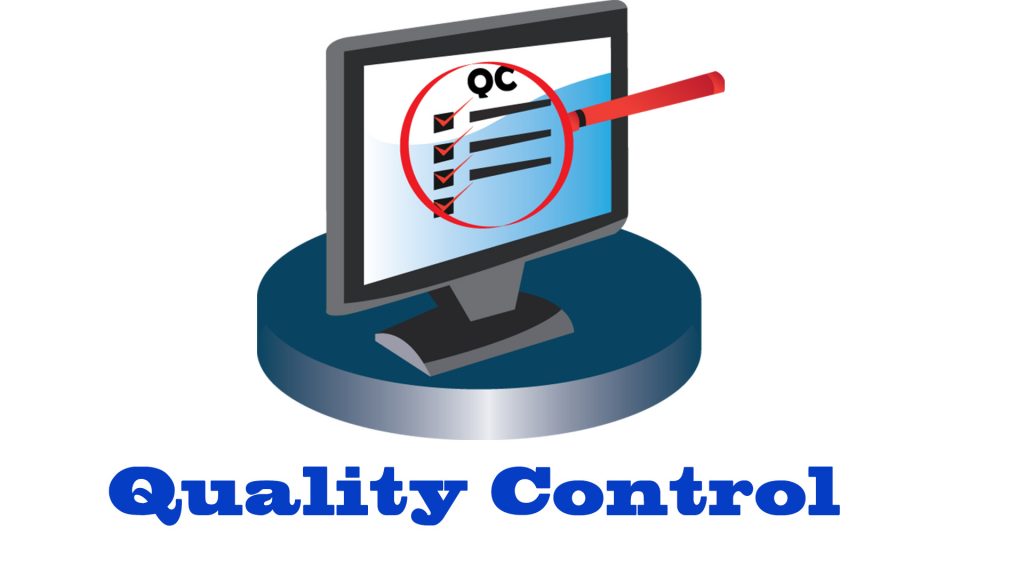 Benefits Of Using a Mobile app for your Field service business
Organizations that use CRM mobile apps have seen an increase in tasks completed, which represents a strong improvement in job efficiency. However, Field Service companies can leverage mobile apps like PnaPna  CRM mobile app to add value and cut costs in several other key areas.
Workforce Management:
These solutions with mobile tracking capabilities keep managers and customer service updated by vehicle locations and job statuses. This enables better accountability and helps the team manage unexpected delays or problems. With the help of GPS devices, vehicles can be located, which helps in the workflow of the process and schedule workforce management.
Faster Job Service:
To do their best work, your workers need on-the-job access to trade tools, back-end systems, and knowledge resources. Through PnaPna CRM mobile app they can access diagnostic tools, manuals, and schematics that help them do the job right the first time.
Personalized Channels:
One significant advantage of a mobile app is that it provides businesses with the opportunity to personalize their communications. By leveraging user profile information, companies can engage their customers individually in real time. This is extremely important when more than 70% of consumers expect personalized experiences with the brands they interact with.
Accounting and Data Entry:
PnaPna CRM mobile App solution lets your field agents record job data, log hours, and complete proofs of service while they're still in the field. Real-time, digital collection means improved accuracy and security for future audits. The stored data used during the process can be implemented in the future for taking the decision.
It is noticed that paper-based reporting methods create more opportunities for error through redundant data entry or even dishonesty. But such a solution helps in maintaining data for the best results.
Streamline and Work Scheduling:
The route planning component or the Geolocation of the PnaPna CRM Mobile App makes route planning more efficient. It also helps you better coordinate and organizes service appointments by taking factors such as customer and technician locations and travel times into account. Considering these factors ultimately reduces fuel and maintenance costs for your vehicles. Also, with more efficient scheduling, you can prioritize service calls, including last-minute emergencies, more logically.
Service Estimation and Invoicing:
Every service company faces the challenge of unbilled service calls. Some service requests end up being unofficial and don't show up in accounting records. For example, a branch office might make an emergency repair for a large customer and tell them they'll send the invoice later. A similar problem occurs when technicians don't list the spare parts they've used. At the end of the year, these oversights can have a significant impact on company accounting.
SERVICE Super CRM mobile app brings you important advantages because it allows you to manage field activities like estimation and invoicing through a mobile app. Each service call and each part used is tracked and updated in real-time in your information system so administrative teams can send customers accurate invoices for the work completed and avoid losses.
Team Collaboration:
Tired of having to make dozens of phone calls just to get the information needed to get the job done? PnaPna  CRM mobile field service app can connect technicians and the work they're doing with the scheduling and service management group continually, making for a more connected, more accountable team.
Become a Tech Savvy:
Show up at the customer site fully equipped with the service history of their equipment. Customers like to work with companies that make their interactions fast and productive.
Finally, if I need to conclude the all above in two subgroups of Users benefits and Business benefits then you would have,
Business Benefits
Increased resource accountability (GPS tracking)
Faster service-to-invoice cycle times
Improved compliance and standardization
Accurate time tracking and expense reporting
Device-agnostic, configurable, and upgradeable
Blazing fast performance, secure and scalable
User Benefits
Better customer knowledge and communication
Embedded maps and turn-by-turn navigation
Easy to use and learn (no training)
Take Videos and Edit Pictures
Increase productivity (more jobs, less admin)
Now it is very important to discuss the parameters you must take care of during the selection of a mobile app for your field service business.
One of the best features of your mobile app
To make your app appealing to users, your mobile app should include some key features. Consumers respond to intuitive design that makes their experience easier, not more complex.
Simplicity
Simplicity is the holy grail of any app. It creates a competitive advantage when onboarding users. Using an app should be a seamless experience, not an ordeal for users.
Quick Loading Time
Loading time is another key feature in any app that can determine if your users keep or delete the app. The mobile app should not take more than 2 seconds to load or you risk losing your user. People do not want to be waiting for a service you are offering them, especially when there are other apps similar to yours.
Social Media Integration
Social networks have become instrumental in communication and collaboration. Businesses should take advantage of this by offering app users the ability to share the content they have just read or the item they just purchased with their online communities. Therefore, turning sharing into an easy and fun way for your customers to market your product is a great advertising tactic.
In-App Payments
Integrating Payment gateway solutions is essential for every app. Any Field service mobile app must integrate payment gateways like PayPal to create a secure and fast checkout process. This reassures your users that your site is legitimate and creates an easier way to buy your service. All Platform Compatible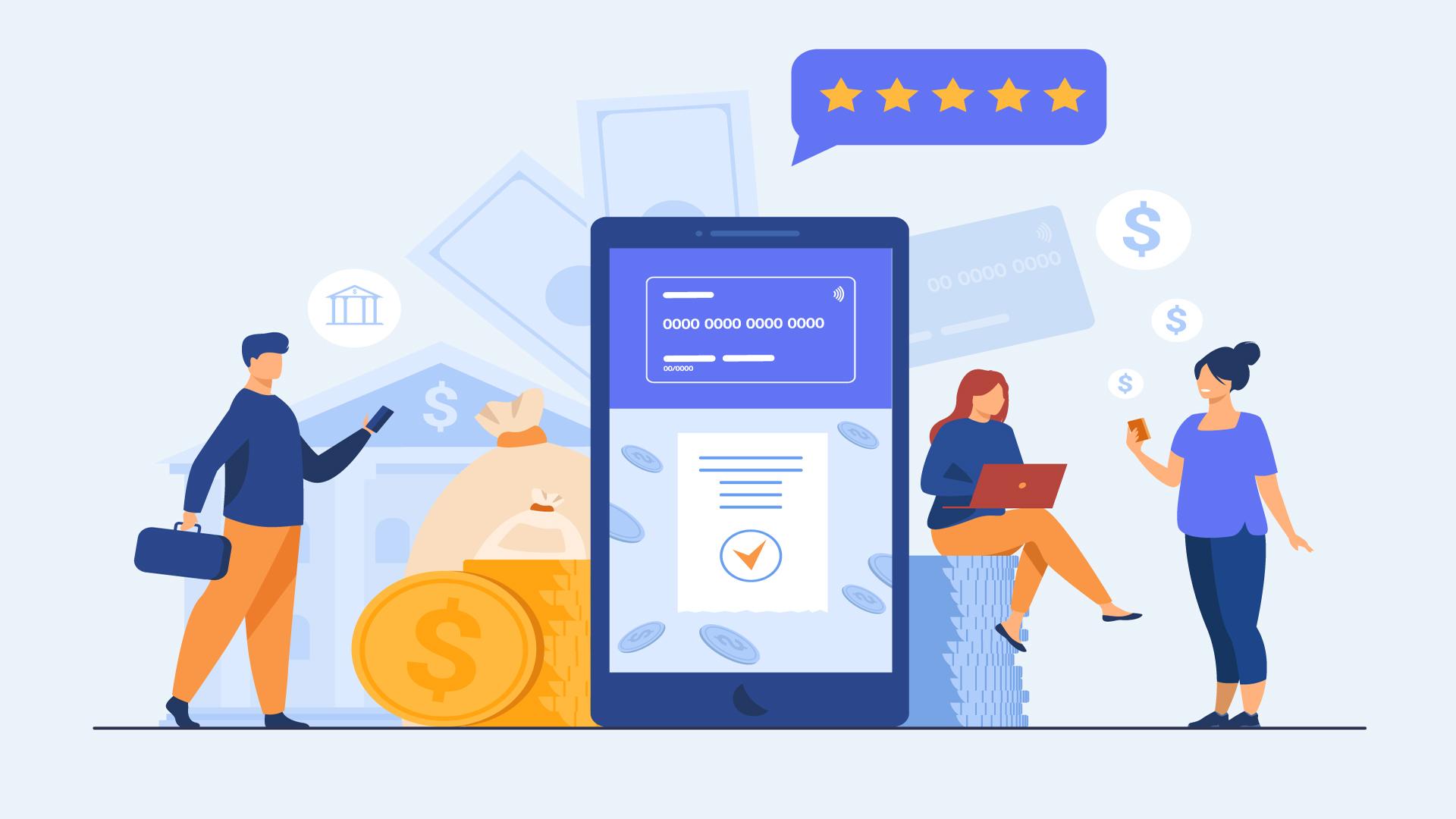 Integrating Payment gateway solutions is essential for every app. Any Field service mobile app must integrate payment gateways like PayPal to create a secure and fast checkout process. This reassures your users that your site is legitimate and creates an easier way to buy your service.
User Feedback
Asking for feedback is an important feature to include in your app. Allowing customers to give their opinion on your services makes the user feel valued and included in the update process.
Conclusion
In conclusion, mobility is a pervasive solution that is here only to evolve further as its stakes are still increasing by embracing new tools and features. It is a 'must-to-have solution and not just a 'good-to-have option for a field service organization. Especially if it is seriously looking for a way forward to achieve competitive maturity over its counterparts. However, its adoption is not finite, rather organizations have to keep advancing their Field Service Management software by integrating new mobility-concentric models to remain competitive in the field service industry.
Recommendation
We recommend looking at PnaPna.com which has a PnaPnaCleaning.com variant specifically designed for cleaning service companies. They offer a 14-day free trial; no credit card is required with a 60-day money-back guarantee. They have a lead generation system, a digital marketplace where you can advertise your business for free. A free integrated website where you get a free web order form from your clients and the orders go straight into the software for Employee monitoring, time management, payroll, etc. The system allows collecting payments online or on job sites. You will save one full employee's annual salary, to do all these tasks automatically.
The company will also specifically design any feature that may be very unique to your company. The owners of this software company have been in the field service business for decades and know the issues of small to medium size field service companies. Good software is an asset that will reward you many times more than the investment. They have a lifetime subscription for a one-time fee of $295.00. Even if you do not buy anything from PnaPnacleaning, you can avail of their free-for-life subscription and free advertising in your marketplace on their portal.