The servers are awesome. They are available 24/7 at all times mostly without any issues, but just like all the other machines also need some maintenance. Simple and Regular Server Maintenance can often prevent failure issues to turn into a disaster and make the Server Up-Time to 99.99%. If you have our Server Maintenance Plan there is no need for you to worry about any such issues. We keep track of all the activities, monitor things 24/7, and do the required. But if you don't have any of these Server Maintenance Plans and you are on your own then here are 12 twelve tips and tricks that you need to take care of as part of your Server Maintenance Plan.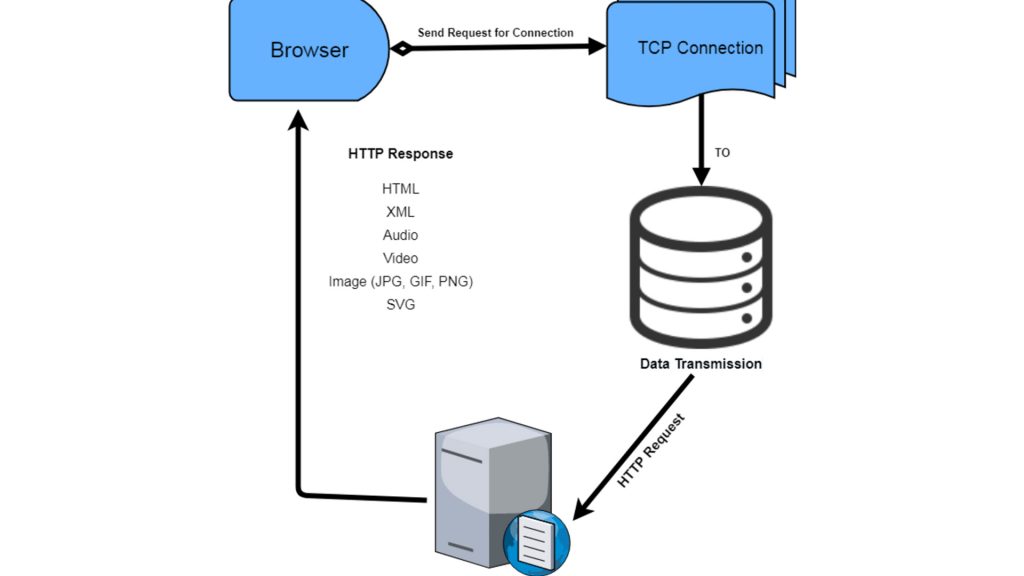 Alert: Promo Special.  Just $0/mo for the first month of our WEBSITE MANAGEMENT SERVICES.
What is Server Maintenance and How Does it Relate to the Startup World?
Server Maintenance is essential for a startup to maintain its ongoing operations and increase the efficiency of its product. The cost of server maintenance is a one-time investment that can save a startup in the long run.
Server downtime is unavoidable, but it can be reduced with proper planning and maintenance. In this article, we have compiled 8 tips that may help you keep your servers up 24/7 or reduce server downtime by at least 50%.
A startup has to ensure that its servers are up 24/7 especially if they're running services like e-commerce stores and payment gateways. This ensures that customers can browse the website without any interruptions and there's no risk of losing sales due to service disruptions. Server downtime can result in lost revenue which could lead to loss of investments for businesses, which is why data center automation and disaster recovery are essential.
Server maintenance is the process of taking care of your servers to prevent them from crashing. It is a necessary service that every company should have in place, but it can be a difficult task to manage.
A startup company's server downtime can cause crucial business losses and even revenue losses. This is why startups are starting to take more interest in outsourcing server downtime management to different companies, as it allows them to focus on their core business.
The importance of server maintenance shouldn't be underestimated, as it plays a huge role in the success of a business.
Why is Server Maintenance Important?
Server maintenance is important for various reasons. Firstly, it ensures that businesses can get back up and running as soon as possible. Secondly, it adds a backup plan in case of host failures or uptime issues. Thirdly, it prevents downtimes from affecting business operations.
Server downtime is inevitable for every business that relies on a server to function properly. Downtimes can disrupt business operations and customers normally expect some kind of compensation when this happens – whether this is free service or discount coupons with the hope of making up for the lost time.
For these reasons, providing an option to customers during downtimes is crucial. However, if you choose not to provide any type of compensation during your downtime then you should consider another strategy instead – focusing on customer service and value propositions instead of copywriting.
Server Maintenance is an important factor for any business. It helps run the business smoothly by ensuring a steady flow of data and supporting customer service.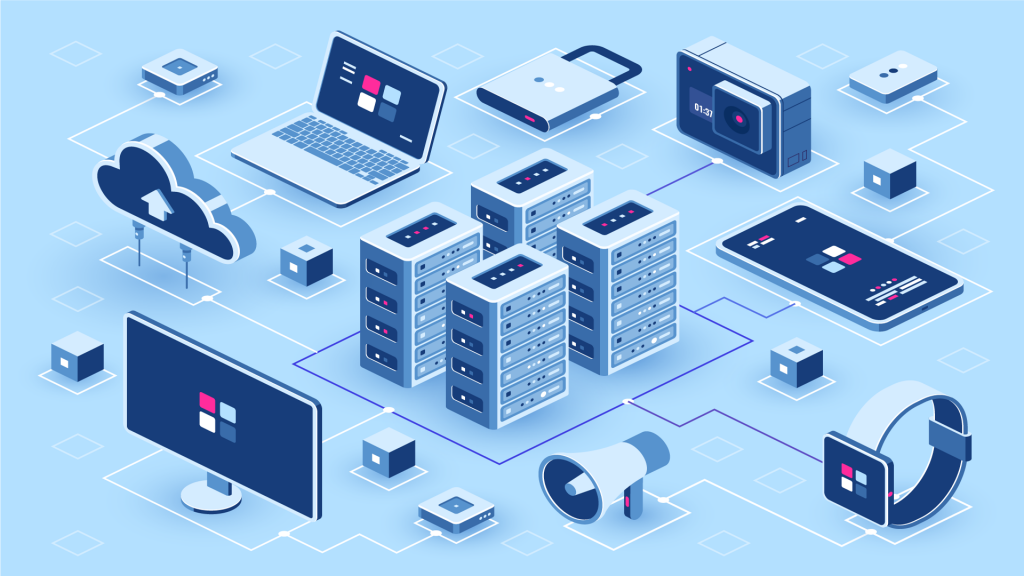 Server downtime affects everyone in the business, but there are different types of downtime – planned and unplanned. Planned downtime is when it's scheduled and you know when it will happen. An example would be hardware upgrades, software upgrades, etc. Unplanned downtime includes human error such as power outages or broken equipment that requires repair/replacement/etc. Businesses need to know how to respond to these two types of downtimes to ensure a smooth operation during server maintenance.
Basic Tips and Tricks for Server Maintenance & Management:
01 Check that your Backups are working
Before making any changes to critical data like Database, User Interface, etc. safe to check that your backups are working fine. Even Try to run some test recoveries to be sure and confident. Also, keep in mind to select the right backup location.
02 Check Disk Space Usage
Do not use your server disk space as a system to archive old data. Delete all your old and not-so-important data like old emails, software versions, logs, etc that are of no use. Smaller data means faster recovery. If your data usage is exceeding 85% of your data storage capacity, either reduce or delete the garbage data or increase the disk space. If it reaches 100%, your server might crash down and your essential data might be lost.
03 Keep an eye on RAID Alarms
All the website owners should RAID and monitor it on the regular basis. This might help the business to prevent complete system failure due to so single disk failure. Approximately every year only 1% of servers are due to RAID fails. One percent might look like a small number, but it can cause a simple drive replacement into a multi-hour disaster.
04 Software and Operating System Updates
Linux frequently releases updates. Being up to date can be a challenging task. That is why we must use Patch Management and Monitoring Tools to alert us to system updates and keep our system up to date.
05 Control Panel Update
Keep your Control Panel Updated at all times. It doesn't mean updating only the Control Panel but also updating the software it controls. For Example, Php versions, CMS versions, etc.
06 Application Updates
More than 95% of all security breaches are caused by Web Applications. To prevent it be sure that your web applications like WordPress, Drupal, etc are up to date.
Being preventive as it is rightly said Prevention is Better than Cure As a crucial part of our website maintenance plan, we keep track of more than a dozen metrics of servers to make sure that your servers have an uptime of 99.99% and that they are always ready to serve you well. We keep track of many criteria some of them being loads, swap usage, etc.
Recommendation
We recommend looking at PnaPna.com which has a PnaPnaCleaning.com variant specifically designed for cleaning service companies. They offer a 14-day free trial; no credit card is required with a 60-day money-back guarantee. They have a lead generation system, a digital marketplace where you can advertise your business for free. A free integrated website where you get a free web order form from your clients and the orders go straight into the software for Employee monitoring, time management, payroll, etc. The system allows collecting payments online or on job sites. You will save one full employee's annual salary, to do all these tasks automatically.
The company will also specifically design any feature that may be very unique to your company. The owners of this software company have been in the field service business for decades and know the issues of small to medium size field service companies. Good software is an asset that will reward you many times more than the investment. They have a lifetime subscription for a one-time fee of $295.00. Even if you do not buy anything from PnaPnacleaning, you can avail of their free-for-life subscription and free advertising in your marketplace on their portal.