The servers are awesome. They are available 24/7 at all times mostly without any issues, but just like all the other machines also need some maintenance. Simple and Regular Server Maintenance can often prevent failure issues to turn into a disaster and make the Server Up-Time to 99.99%. If you have our Server Maintenance Plan there is no need for you to worry about any such issues. We keep track of all the activities, monitor things 24/7, and do the required. But if you don't have any of these Server Maintenance Plans and you are on your own then here are 12 twelve tips and tricks that you need to take care of as part of your Server Maintenance Plan.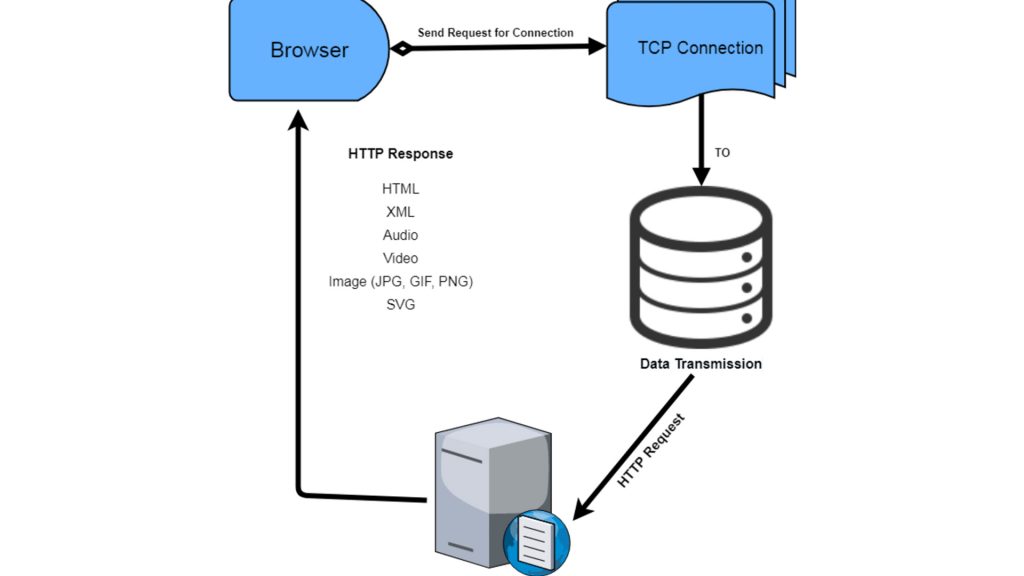 Alert: Promo Special.  Just $0/mo for the first month of our WEBSITE MANAGEMENT SERVICES.
Basic Tips and Tricks for Server Maintenance & Management :
01 Check that your Backups are working
Before making any changes to the critical data like Database, User Interface, etc. safe to check that your backups are working fine. Even Try to run some test recoveries to be sure and confident. Also, keep in mind to select the right backup location.
02 Check Disk Space Usage
Do not use your server disk space as a system to archive old data. Delete all your old and not so important data like old emails, software versions, logs, etc that are of no use. Smaller data means faster recovery. If your data usage is exceeding 85% of your data storage capacity, either reduce or delete the garbage data or increase the disk space. If it reaches 100%, your server might crash down and your essential data might be lost.
03 Keep an eye on RAID Alarms
All the website owners should RAID and monitor it on the regular basis. This might help the business to prevent complete system failure due to so single disk failure. Approximately every year only 1% of servers are due to RAID fails. One percent might look like a small number, but it can cause a simple drive replacement into a multi-hour disaster.
04 Software and Operating System Updates
Linux frequently releases updates. To be up to date can be a challenging task. That is why we must use Patch Management and Monitoring Tools to alert us to the system updates and keep our system up to date.
05 Control Panel Update
Keep your Control Panel Updated at all times. It doesn't mean to update only the Control Panel but also to update the software it controls. For Example Php versions, CMS versions, etc.
06 Application Updates
More than 95% of all security breaches are caused by Web Applications. To prevent it be sure that your web applications like WordPress, Drupal, etc are up to date.
Being preventive as it is rightly said Prevention is Better than Cure As a crucial part of our website maintenance plan, We keep track of more than a dozen metrics of servers to make sure that your servers have an uptime of 99.99% and they are always ready to serve you well. We keep track of many criteria some of them being loads, swap usage, etc.