Customer relationship management, or CRM, is a marketing system where databases are used to gather prospect and customer data. The data is turned into information used to improve the total customer experience, create more targeted marketing and improve revenue performance. Revenue is increased in several ways with effective CRM. A modern CRM system can help businesses grow revenue in many ways. CRM provides easy dashboards that highlight crucial sales, service, and marketing metrics.

What Does CRM Software do?
CRM software is a system that helps you manage your customers and clients. It's an integrated system that is used in different businesses to help you manage customer data, analyze customer behavior, and provide personalized services to them.
CRM software helps businesses to stay on top of their competitors. They also help companies by providing insights into client relationships and helping them save time by automating tasks such as scheduling meetings or contacting clients.
Some of the common uses for CRM software are managing leads, managing contacts, billing processes, client service management, and marketing automation.
CRM software is a system that helps businesses manage customers and clients. It keeps track of the relationships between businesses and consumers, such as sales leads, contact information, and more. They also enable you to create contacts with specific interests or job titles that then automatically follow up for you.
CRM software can help you create customer contacts automatically by assigning them to your CRM list, following up on those contacts when they are ready to make a purchase or sign up for your service or even sending personalized emails.
CRM software helps you manage your clients, customers, and sales. It is used by different industries such as finance, healthcare, and B2B.
CRM software does the following to help you manage your clients:
It keeps all your data in one place and lets you easily manage it.
Provides quick access to important information about every aspect of your business – customers, sales, products, etc. without being distracted by irrelevant information.
It gives you real-time insights into the performance of your company so that you can make changes before they are made obsolete by the market or competitors.
It creates an easy-to-use interface that makes everyday operations easier and more efficient for both users and admins.
CRM software has a host of features that let business owners and marketers manage their customer relationships
CRM Software is the Newest Trend in SaaS Solutions
Customer relationship management software is a SaaS solution that is used by many businesses to help their customers connect with them.
For many companies, customer care software is an essential business tool. But the problem lies in the word "customer". This word may not mean much to people before the digital age but now, it has become a big deal for all organizations. CRM Software helps businesses connect with their customers more efficiently and improve customer satisfaction rates as well.
CRM Software helps organizations make better connections between themselves and their customers while also boosting productivity levels. Tools like email marketing, lead generation, sales analytics, and CRM software can help businesses stay ahead of the game and make sure they are delivering the best experience possible for their consumers.
Customer relationship management software is a popular tool for companies that have a large number of customers. These tools are mainly used by marketing departments to track the customer and their interactions with the company. Newer trends in customer care software include tools that can connect with the customer at scale and automatically create personalized content which will improve their experience with the company.
The newest trend in CRM software is SaaS solutions, where instead of being delivered as a physical product, it is delivered to customers over the cloud. These are easy to use and cost less than traditional CRM software.
How CRM Software can help to increase profit:
CRM is business software that helps individuals and teams maximize their customer communications and sales efforts.
As per Harvard Business Review (HBR), businesses will experience a 100% customer retention rate when they are "very satisfied" with a business service. And a mere increase of 5% in customer retention and loyalty increases the business's profit by 75%. The bottom line of this research is Customer service experience and customer satisfaction play a key role to make the business revenue.
 Nucleus Research states that the average return on investment for CRM is $8.71 for every dollar spent.
 Software Advice research published that, 74% of users said their CRM system gave them improved access to customer data.
According to Capterra, 47% of polled CRM users said their CRM had a "significant impact" on customer satisfaction.
Research of Aberdeen Group reveals that 24% more sales reps achieve annual sales quota with mobile access to their CRM.
 Clouds wave broadcast that using a CRM can reduce a company's marketing costs by 23%.
Top Key Features of CRM Which Helps to Grow Revenue
Higher Conversation Rates:
A simple way in which CRM boosts revenue is through higher sales conversation rates. When salespeople have greater access to details about prospects, they have a better ability to sell. CRM software normally allows you to manage profiles of customers, keep detailed notes on meetings and better assess mistakes or issues. Over time, this improves your ability to get more sales from opportunities.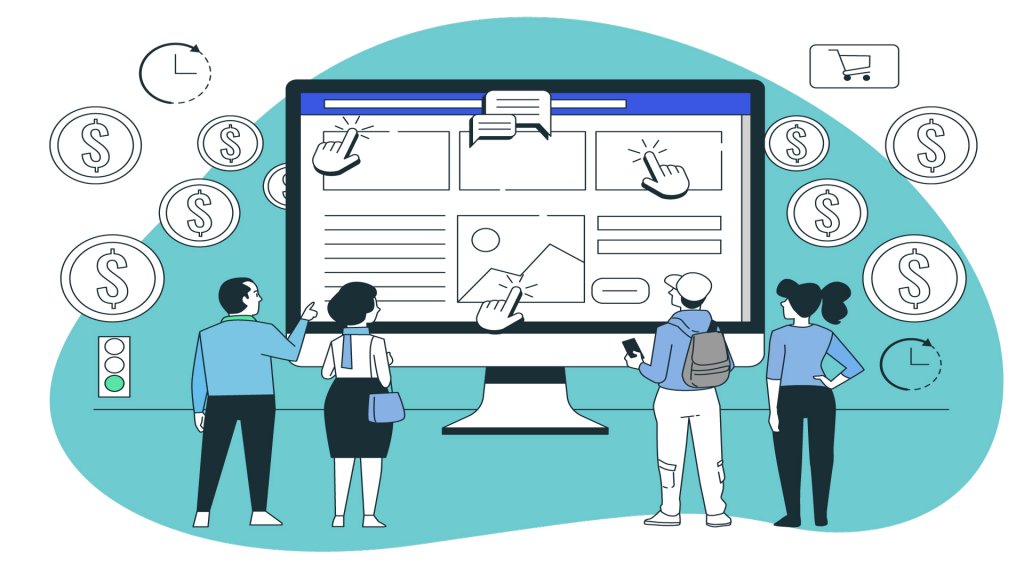 Leads Collection and Data Analyzation:
Any service business can run only on its leads, and on its positive customer data analysis. Because these are the grounds on which business works and these leads can be converted into profitable customers. Now the point is how a business can get these leads. Getting leads manually and analyzing their data is a tough task. But to make these tasks easy Software like PnaPna CRM provides tools for Free Leads. Which helps the service providers to increase their Profit?
Longer Relationships:
Another benefit of such intricate data is the ability to turn customers into long-term, loyal patrons. Several advantages in marketing help with this. The software has tools that allow you to schedule email and phone contacts during and after sales. This is important to the follow-up and follow-through service portions of customer relationships. Also, by having good records of customer meetings, you can maintain a stronger personal rapport with each buyer.
Suggestion Selling:
Enhanced opportunities for suggestion selling also boost revenue with CRM. Suggestion selling includes add-on sales and cross-selling. Add-on sales occur when you sell more related products to an existing customer. Getting a computer buyer to also purchase software and a printer is an example. Cross-selling is when you get the customer to buy additional, unrelated items. Banks often get loan customers to add checking and savings accounts. The idea is to leverage relationships by having sales and service employees' customer profiles and order histories to see where additional sales opportunities exist.
Referrals:
CRM can also help you expand your customer base through referrals, which leads to more revenue opportunities. You can set up automated follow-up emails that ask customers to provide information on referrals. You can also use incentives to reward existing customers whose referrals make purchases. By tracking how prospects heard of your company, you may also recognize patterns of referral sources and better use those in your future marketing and referral programs.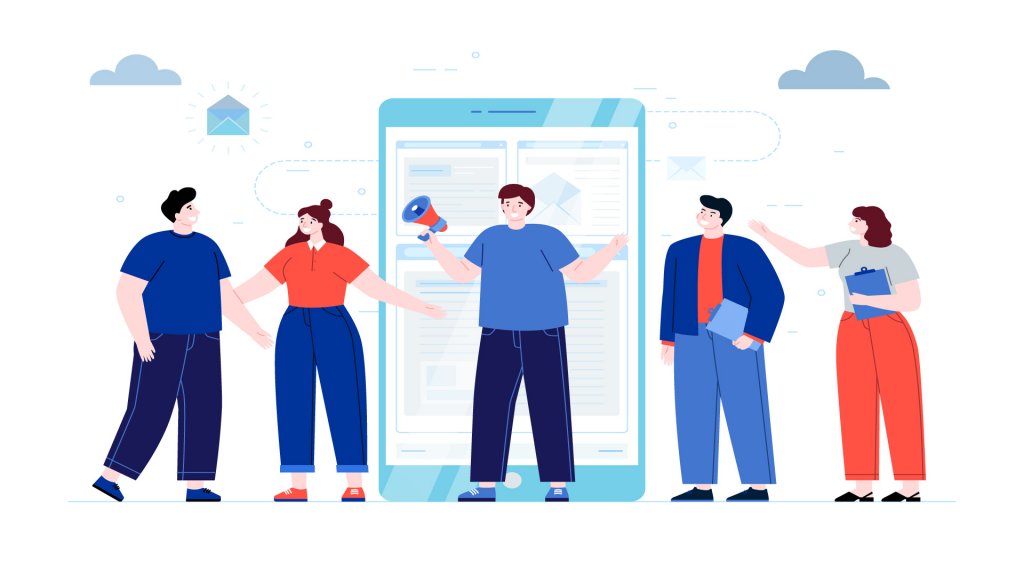 Maximize Business Performance:
A CRM system can help maximize your business performance by increasing your up-sell and cross-sell opportunities. Up-selling is where you offer customers an upgrade or premium service that is related to their field service. Cross-selling is where you offer complementary services that fall into the same category as their services. Having this information in a central database means that when an opportunity arises, your sales team can promote it as required.
Improve Revenue:
By using a CRM strategy for your business, you will be able to improve yours. customer retention rates – which often translates into increased revenue for your organization. According to Harvard Business Review, a 5% reduction in your customer defection rate can increase your profits anywhere from 25% – to 85%. As far as CRM benefits go, this is a golden one. By using the data collected, your team can proactively address at-risk accounts as well as reach out to satisfied customers at the right moment, to encourage repeat purchases.
Customer Satisfaction:
One of the prime benefits of using CRM is improving customer satisfaction. By using this strategy, all dealings involving servicing, marketing, and selling your products and services to your customers can be conducted in an organized and systematic way. You can also provide better service to customers through an improved understanding of their issues. For instance, if you need to resolve an issue for a customer, your representatives will be able to retrieve all activity concerning that customer, including past purchases, preferences, and anything else that might help in finding a solution quickly. In this way, you can receive continuous feedback from your customers regarding your products and services.
Better Internal Communication:
A CRM strategy helps in building up better communication within the company. Sharing customer data between different departments will enable you to work as a team and help optimize the customer experience one of several major benefits of CRM. Each employee will also be able to answer customer questions on what is going on with their service. Functioning as a well-informed team will help increase the company's efficiency overall and offer a better service to customers. PnaPna CRM software provides the best tool for team collaboration which increases the team's productivity and prevents the communication gap among the team.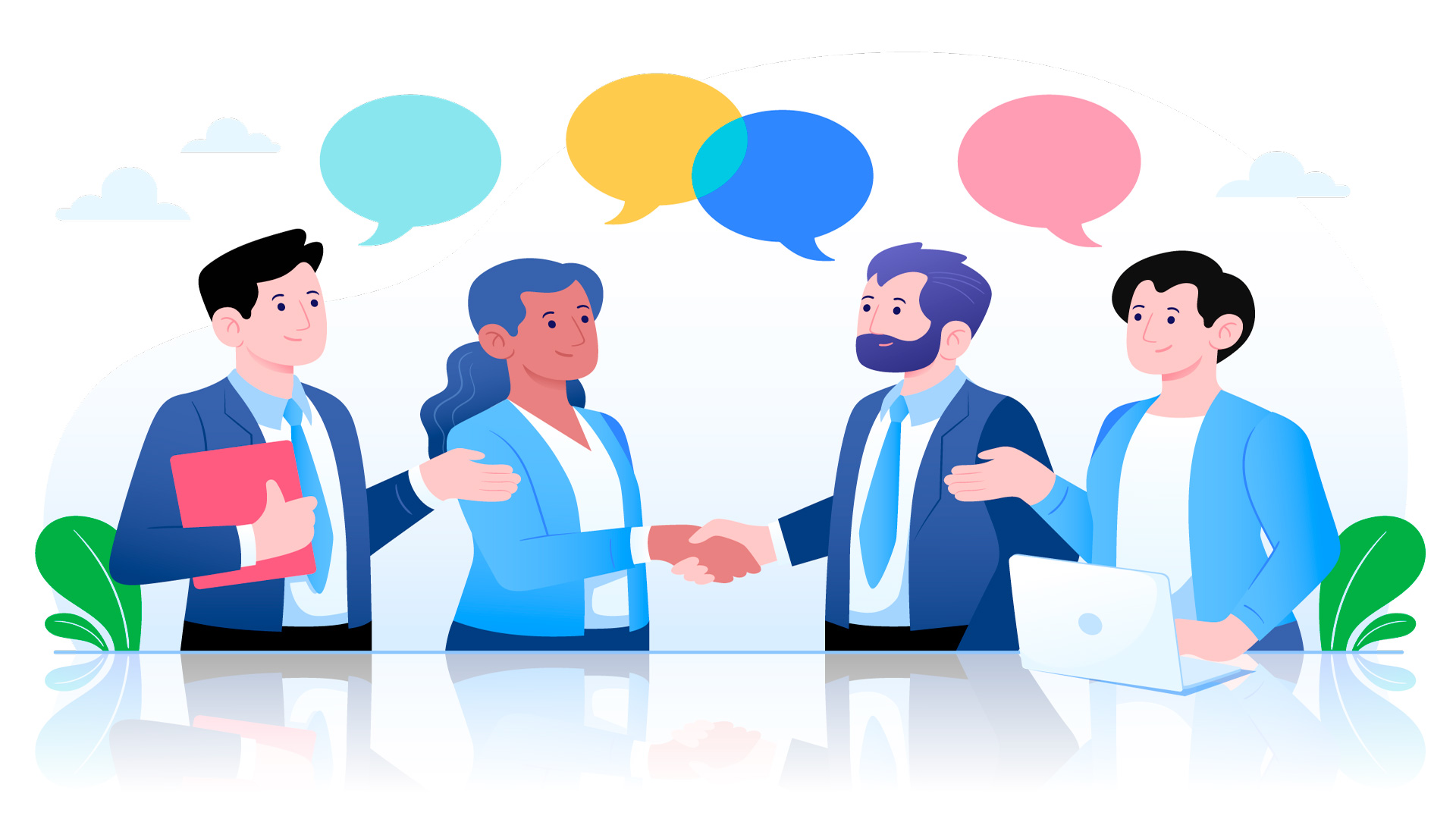 Conclusion:
In conclusion, as you can see, there is a myriad of CRM benefits that will improve whatever size of business you have. Is your organization looking for a CRM? Then PnaPna Super CRM can be a smart choice for you.
Recommendation
We recommend looking at PnaPna.com which has a PnaPnaCleaning.com variant specifically designed for cleaning service companies. They offer a 14-day free trial; no credit card is required with a 60-day money-back guarantee. They have a lead generation system, a digital marketplace where you can advertise your business for free. A free integrated website where you get a free web order form from your clients and the orders go straight into the software for Employee monitoring, time management, payroll, etc. The system allows collecting payments online or on job sites. You will save one full employee's annual salary, to do all these tasks automatically.
The company will also specifically design any feature that may be very unique to your company. The owners of this software company have been in the field service business for decades and know the issues of small to medium size field service companies. Good software is an asset that will reward you many times more than the investment. They have a lifetime subscription for a one-time fee of $295.00. Even if you do not buy anything from PnaPnacleaning, you can avail of their free-for-life subscription and free advertising in your marketplace on their portal.