Electronic monitoring
for your employees
PnaPna E Monitoring is an employee monitoring
application for your employees worldwide.
Get the best employee monitoring system
Monitor, Calculate time, Link to your projects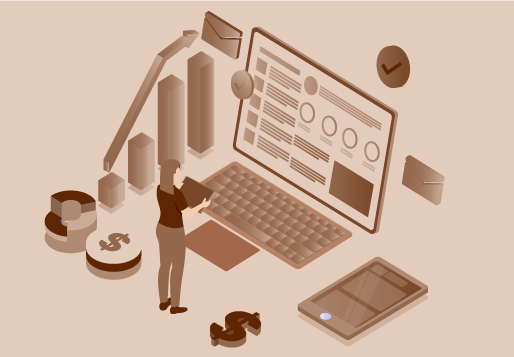 Monitor all your employee activity, and time lost to non office activities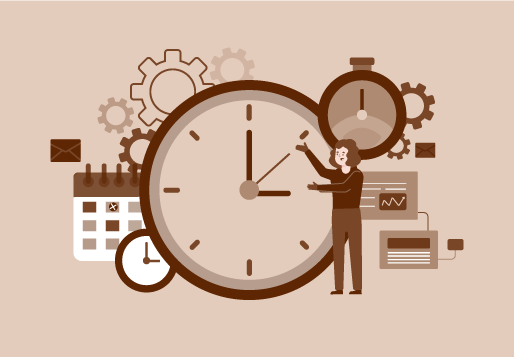 Track time worked, Create invoices, Get paid in real time monitoring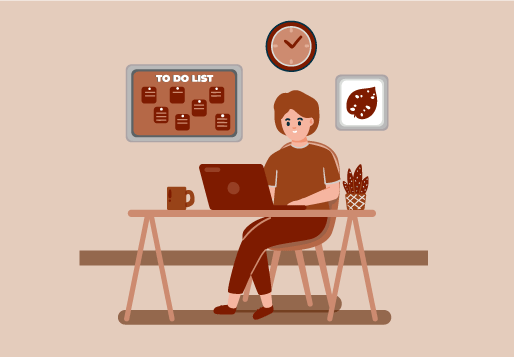 Link account to CRM and measure Productivity Level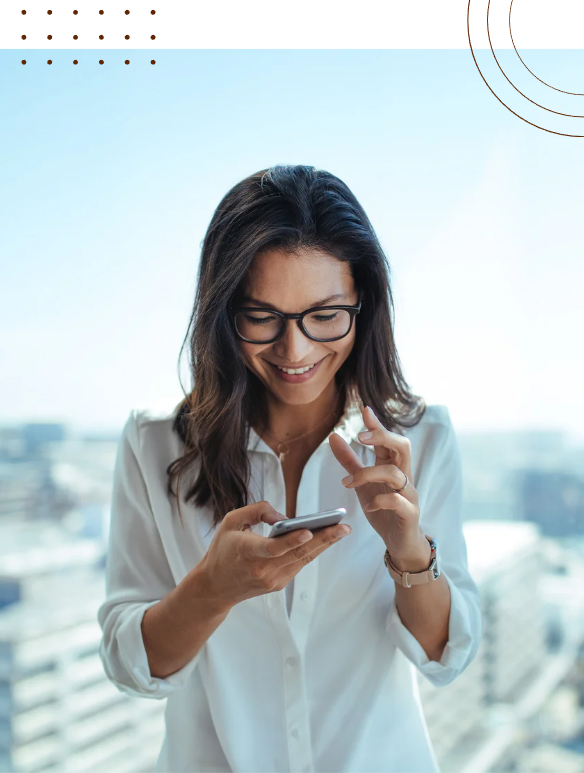 How you can use PnaPna E-Monitoring software to monitor employees
Empower your team with our employee location tracking system and monitor activity with our app for Windows, Linux, and Mac. Our software works seamlessly in the background, allowing you to monitor your employees and freelancers discreetly.

Our cutting-edge software allows you to effortlessly track your employees' app usage and website activity. Additionally, you have the option to configure the software to automatically capture screenshots or videos of your employees' screens at regular intervals, providing you with comprehensive insights into their work activities.

PnaPna's advanced employee monitoring solution offers a range of powerful features such as optional screenshots, activity levels to enhance productivity. Gain valuable insights from the AI.
Scale with precision, with highest speed
Startups move fast, so we've built a product that keeps you in control.
Monitor employee performance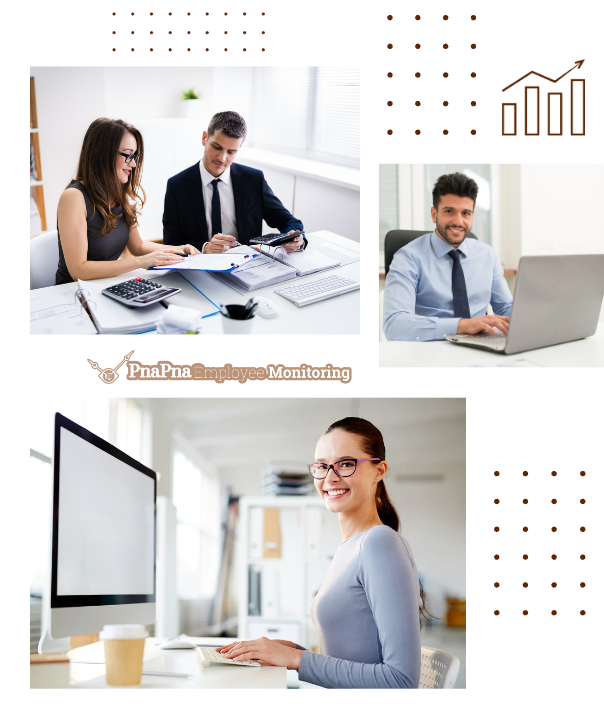 Tracking Employee Activity
Our software effectively tracks and measures user activity by monitoring mouse movements and activity levels. This information provides valuable insights into employee productivity and engagement levels using employee tracking software.
Emphasize Transparency Over Micromanagement
The aim of utilizing employee monitoring technology is to promote transparent communication and foster trust. For this reason, PnaPna's monitoring features are designed to be active only during employees' working hours, ensuring that their privacy is respected.
Other features you will enjoy in our CRM
Lead Generation
Project Manager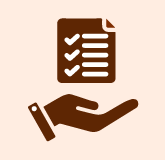 Task Manager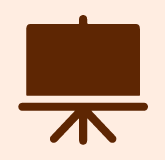 White Board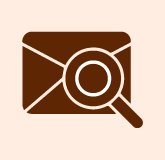 Encrypted track email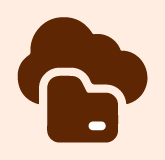 Cloud folder storage
Pay $0 per month (Free Plan)
Get pro feature $9.99/month
Get Life time deal for
$2,999.99

$99.99 Pricing and Plans
How software of PnaPna Employee Monitoring keeps your data safe
Storing screenshots
The screenshots captured by our software are securely stored using SSL over HTTPS and never pass through our server. Users have convenient access to all their tracked data whenever needed.
Ensure legal compliance with our complete employee monitoring solution
PnaPna Employee Monitoring is a legitimate software solution designed for employee monitoring purposes. It accurately records time, activity, and relevant data during work hours, without capturing any information when the timer is not active. Unlike certain other monitoring applications, PnaPna Employee Monitoring prioritizes privacy and only collects data during authorized work sessions.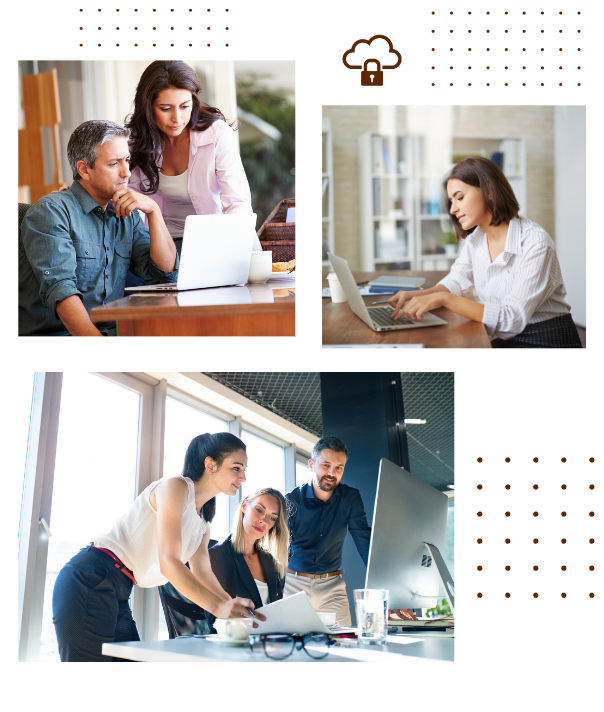 Get Started and reap the benefits
in 10 minutes or less
Scale smoothly with our application.
Sign Up