Customer relationship management is core to the growth of sales for your business. Today more than ever, the importance of has increased on the relationship. It has become important to highlight customer relationships instead of making them a "good to have. Mobile CRM software can build your organization's relationship with its customers and straight impact your sales figures. According to research, every dollar spent on a CRM tool has the possibility to give an organization $8.71 as a return on investment.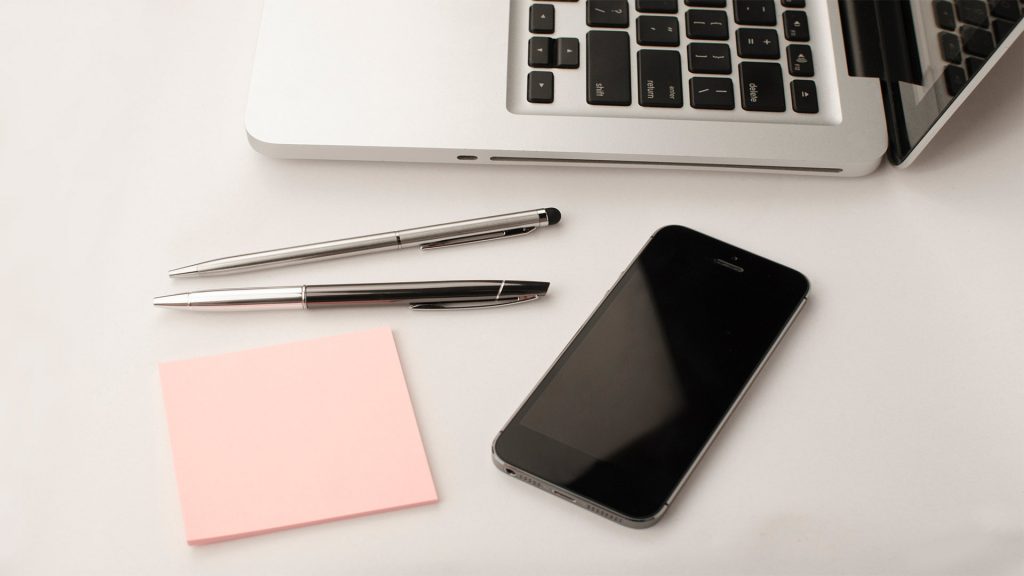 Benefits: –
Increase your productivity
Time is pivotal in sales, so it is important to turn your dead time into productive hours. Tasks like up-to-date records or following up with clients get detained when you spend most of the hours meeting potential clients. With a mobile CRM, easily complete these tasks while traveling in a cab or waiting for a client. You can use the dead time for assessing the sales pipeline to identify the areas that need extra attention. CRM strength enhances productivity and minimizes ineffectiveness by giving you the flexibility to work remotely without any obstacles
According to a study by Nuclear Research, mobile access to CRM increases team productivity by an average of 14.6% with a further 3 in 10 mobile CRM app users reporting productivity improvement by more than 20%.
Relevant information, anytime, anywhere
Mobile CRM is never like Web/PC CRM because there is a shortage of screen space, and the information is much more important. It is as personal as feasible at the same time as much as it is business and enterprise-ready. Real-time notifications add that extra flash to the usage of CRM and increase its effectiveness to a significant level.
Data Adjustment Across all Platforms
Data synchronization is one of the most critical requirements of any business and Mobile CRM has made it feasible without any errors or delays.
Mobile CRM is linked with the CRM software and this allows adjustments of information across all platforms and users can stay updated. Users can easily enter their data at any point in time from any geographical location and deliver much more increased and efficient customer service.
Increased Conversions
According to research, 65% of sales reps using a mobile CRM achieve their aims versus only 22% who work with traditional sales CRM tools. This mainly happens because sales reps authorized with a mobile CRM have access to customer information on the go. They can connect with customers and schedule engagement faster, make notes about contacts in real-time, and log all these details without being present in the office. This means they can respond to customer requirements faster and shorten the sales cycle, thus increasing the ratio of prospects to sales conversion.
But new customers are not the only people who subscribe to higher sales for organizations with high sales. A major lump of this contribution comes from existing customers.
Better Customer Retention
Research states that a five percent gain in customer recall can lead to an increase in profitability of anywhere between 25 to 95 percent. This is because the cost of marketing and servicing collapses and existing customers are also more likely to give transfers that convert into paying customers faster.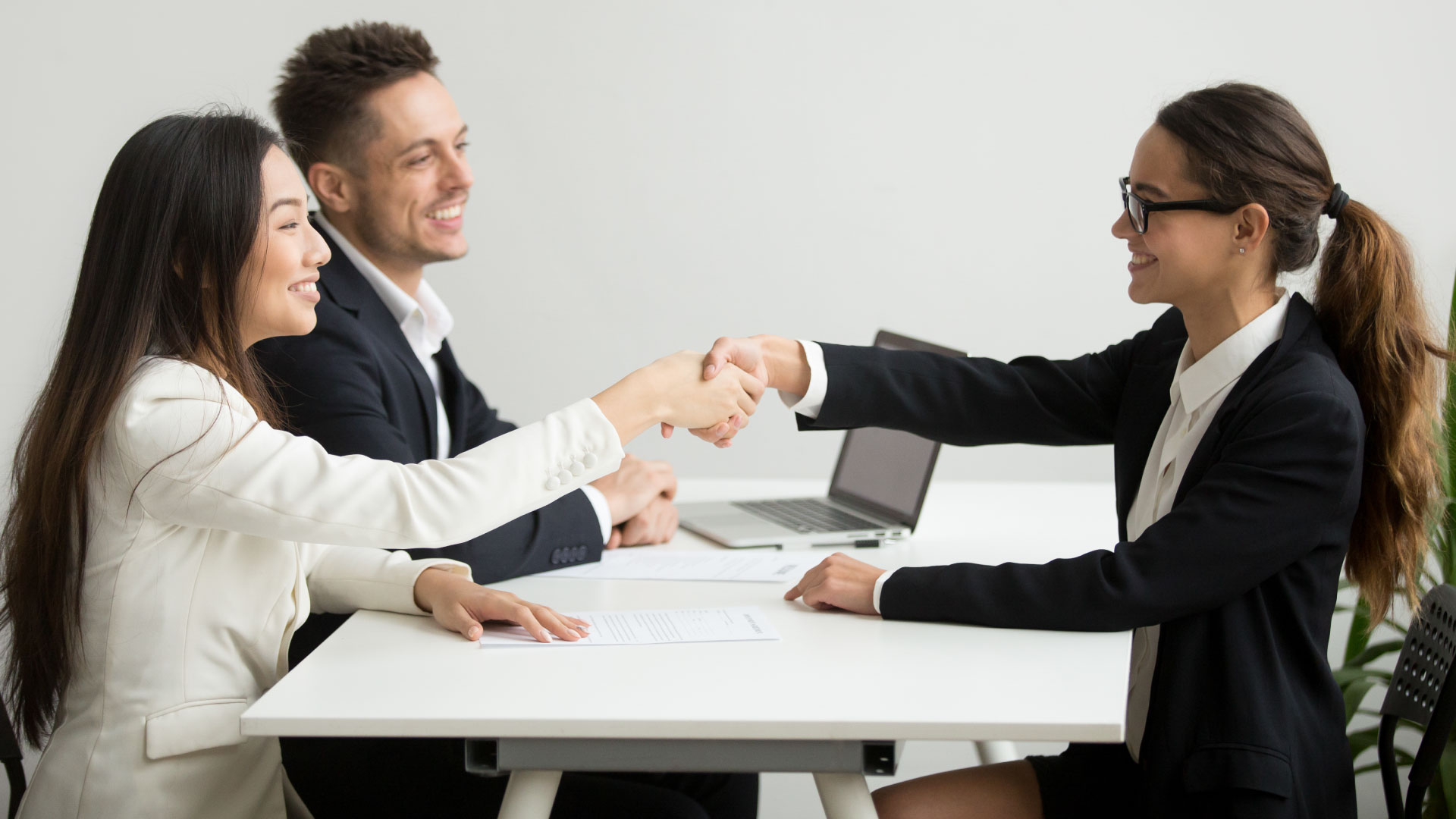 Mobile CRM software allows your sales reps to service existing customers rapidly. They can set reminders about when to interact with customers again, conclude which customers to contact based on the products they need to sell in the quarter, inquire about their requirements, and visionary stay connected with important customers to maintain relationships.
Flexibility to select the device of your choice
Limitations often contain performance. You just cannot enclose yourself to the office desk if your job profile demands you to move outside your office space regularly. You will require a technology that gives the plasticity to work from any device. With CRM strength, this is possible.
You can access your Customer Relationship Management software between multiple devices be it your desktop, tablet, or smartphone. All the data is exchanged and easily accessible. This helps in fastener on and off the field without any restrictions.
Auto Call/SMS Logging
Mobile CRM software issues automatic call/SMS logging. It removes the need for data entry and modernizes the CRM for every activity that is done by Sales Executives. These Mobile CRM Apps don't log all the Calls/SMS, but when you call anybody for the first time, it asks you whether you want to register it – "Always, Yes, never." It makes sure that CRM does not log personal calls.
Increased Employee Productivity
A mobile CRM maximizes your employee productivity by up to 15% over conventional CRM software. This is because they can rapidly and easily organize tasks according to preference, and add or delete tasks easily. Get informed about tasks on their to-do lists, and complete these tasks even when they are not on their monitor.
CRM software also enables your team to catch information and make it visible to important stakeholders within your organization. No mixed signals for customers and fall rework which has a direct effect on your organization's productivity.
Enhanced Data Gathering
Users can easily contrive the data gathering method in honoring their business requirements. Users can add or remove certain functionality to make sure that their delegates can utilize the information to its fullest potential.
Increased Accountability of Your Sales Team
If your business doesn't have a CRM, holding your sales team accountable becomes immense. They share the same customer names over and over again when asked about their sales management, and orders don't get closed. If you challenge them, they give just that you can see through. Yet, you cannot do anything and feel dependent.
As a result, a mobile CRM system can make your sales team base in line. They can update schemes on the go. They don't have to reach the office to update this information, or "neglect" to make entries. You can track your team's daily and weekly showing without being physically present at work.
A client who established our CRM solution made a strategy for his sales team. The result was a 26 percent increase in income within two months.
How to Find the Best Mobile CRM Software For Your Company Needs
As the use of mobile phones becomes more and more ubiquitous, CRM software is also moving to a mobile-first world. It's no longer enough for companies to offer their sales team a desktop CRM solution. This guide will help you find the best mobile CRM software that meets your company's needs today, tomorrow, and in the future.
Mobile CRM software that is tailored to your business will build efficiency, increase productivity and ultimately boost revenue.
Many marketers need to find the best marketing software for their company's needs. There are many options available in the market, and it is important that companies choose the option that can offer the maximum ROI.
Mobile CRM is one of those software options that is highly sought after by many marketers today. While there are several aspects of mobile CRM, it's important to consider what exactly your company needs before choosing a particular mobile CRM solution.
For example, if your business involves a lot of phone calls, then you need to find a mobile CRM with features like call recording and call tracking because they will be able to provide better insights into customer sentiment and interaction with your company. In addition, if you want to get better insights into user behavior on social media platforms like Facebook or Twitter.
Good CRM software is crucial for any business. These programs help businesses stay organized, manage sales and marketing events, and keep track of important data.
If you're looking for the best mobile CRM software for your company's needs, it's time to get started with the research process. Searching for the best mobile CRM software can be overwhelming when you don't know what to look for in a program. It is important to evaluate your company's needs first before searching for a program that will fit them well.
Recommendation
We recommend looking at PnaPna.com which has a PnaPnaCleaning.com variant specifically designed for cleaning service companies. They offer a 14-day free trial; no credit card is required with a 60-day money-back guarantee. They have a lead generation system, a digital marketplace where you can advertise your business for free. A free integrated website where you get a free web order form from your clients and the orders go straight into the software for Employee monitoring, time management, payroll, etc. The system allows collecting payments online or on job sites. You will save one full employee's annual salary, to do all these tasks automatically.
The company will also specifically design any feature that may be very unique to your company. The owners of this software company have been in the field service business for decades and know the issues of small to medium size field service companies. Good software is an asset that will reward you many times more than the investment. They have a lifetime subscription for a one-time fee of $295.00. Even if you do not buy anything from PnaPnacleaning, you can avail of their free-for-life subscription and free advertising in your marketplace on their portal.