In 2022, post Covid19, the competition is likely to be very fierce, and you would have to find more ways to make more sales and find processes for keeping your customers satisfied. Time is money. You can't afford to manage every task, extinguish the fires, and keep an eye on every customer interaction within your day manually. You need to manage your systems and upgrade your existing team to enhance efficiency without sacrificing reliability. In this article, we will discuss the cleaning industry trends of 2022.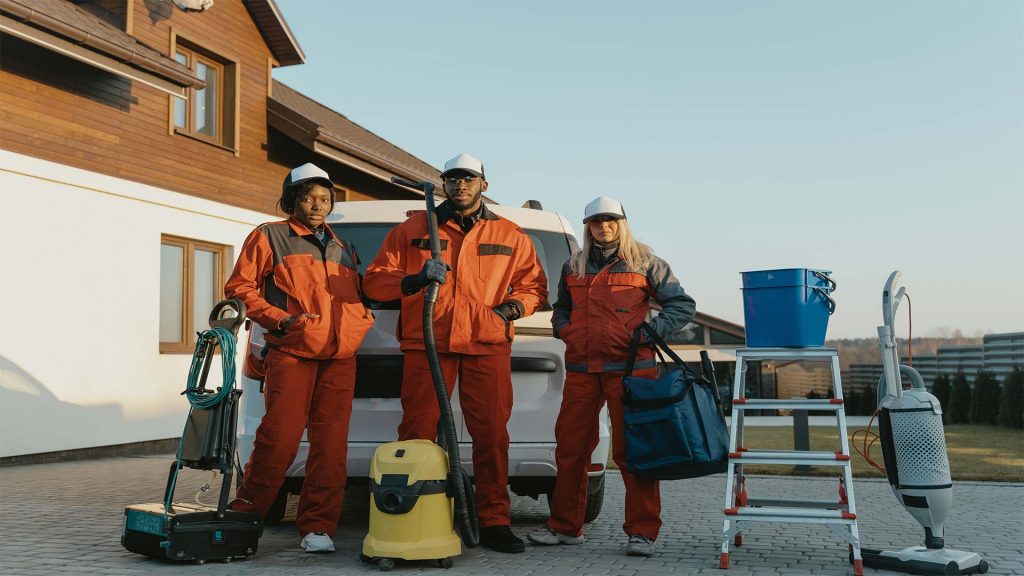 The latest improvements in business technology can help you to cut down on costs, provide your cleaning services better to your clients, and take good care of employees as well.
Top Cleaning Industry Trends
Artificial intelligence and Automation
Automation is all but unavoidable, with the fast speed at which technology evolves.  There are a lot of aspects of cleaning that can't be automated by machines alone. Though, so many tools and equipment now engage with the latest technologies to make cleaning easier.
There are various automation tools available that can be rapidly accessed by cleaning business owners in the cleaning services. And these tools of cleaning services provide features such as online booking, task scheduling, and accounting software. Today, the innovation of technology is also beneficial for small businesses. The automation tools can help your business reduce costs, improve efficiency and enhance productivity.
Responsiveness
In the cleaning business, attracting new clients is the biggest challenge. This is predictable as commercial and residential cleaning is a very competitive industry, and your clients expect the fastest response time from you. If you don't respond to new leads in 30 min, then you will lose the chance to get or retain your client and the client will go to the other service provider.
The owners of cleaning businesses need to take a look at their response time. Customers expect their queries to be solved as early as possible. If the customers want to know the cost of your service or ask any other question or buy something, it has to be immediate. Service businesses need a feature for online booking and also provide a feature that everything has to be done easily on mobile phones.
Sustainability
More consumers are becoming knowledgeable about environmental issues. Likewise, they are looking for brands that make products using ethically, and responsibly. Companies have to be transparent about not only what their product is, but and what was removed from their products. In short, you can't fool the modern consumer.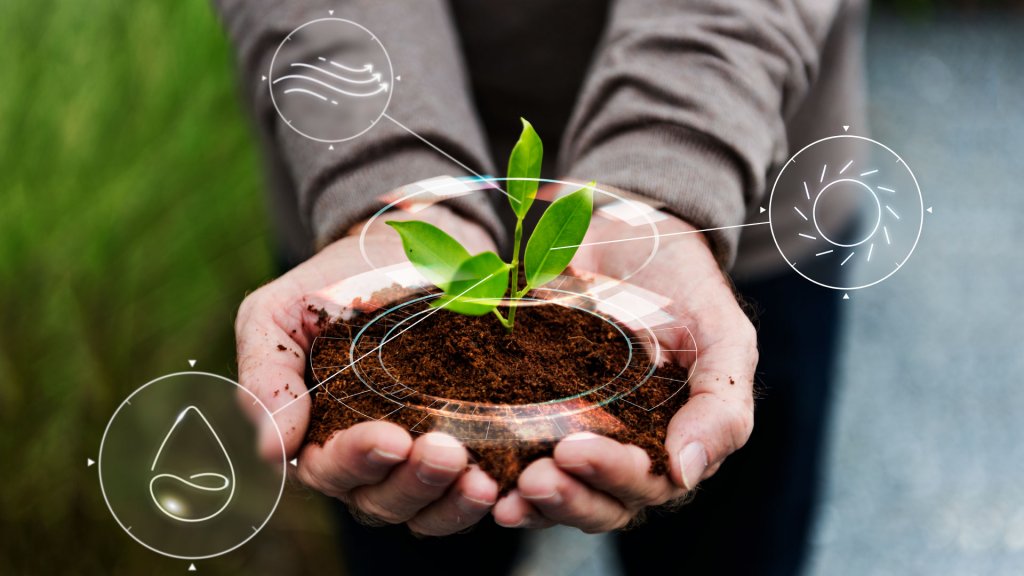 The cleaning industry trends sustainability is more than just using eco-friendly products. It's all about eco-friendly operations too, such as using less water through low-temperature washing. Cleaning companies should have to think about minimizing waste like paper towels. It has to be comprehensive for sustainability.  You should make your clients aware of your products from the get-go to minimize any objections.
Investing in Cleaning Business Software
Currently, cleaning businesses are facing major challenges: If they can't be better organized at managing certain areas such as invoicing and payments, then the cleaning business companies fall behind the competition and it is a disadvantage for the cleaning business.
There is so much software for the cleaning business that has features that helps you to run a successful cleaning business i.e. customer management, frequency of visits, lead management, and qualification and payments. Some Cleaning business software provides you with more cleaning business service leads, which should be your first choice.  After all, what good is a CRM if you have no clients to service them?
Preventive Products
People are appreciating cleaning services for the home and offices. Many surveys show that a majority of millennials wanted to pay a premium so that they don't have to clean as frequently themselves. There are many reasons behind this need. It is simply more suitable for one. Cleaning less frequently also saves time, money, and energy. Also, it aligns with the want to make more environmentally aware choices. If you are planning on making and using cleaning products, so think that they should be safe, eco-friendly, and customer centrist.
Customers Want Convenient Ways to Pay
Customers want to pay you for the service that you provide to them, but they don't want is for payment to be difficult, slow, and disruptive. In 2022, many cleaning businesses will make it easy for customers to pay. Many businesses will accept multiple forms of payment, including cash on-site.
Customers want more readily available, suitable, speedy, and accurate ways to pay. Many clients want to pay by credit card. You should have to automate your payment process and it has to be easy for customers. It has to be usable from secured mobile phones as well.
Ultra-Niche Services
Commercial or residential cleaning services can be as broad or as small in terms of scope. It is beneficial, to have more niches as it widens your business's reach. The benefit of providing category-wise services is more affordable. However, complete staff training and getting the perfect equipment are critical whether you are targeting a broad market category-wise.  For example, if you are only targeting retail residential customers, you may want to consider adding Air B&B, retail store and offices, move-in or move-out cleaning, etc.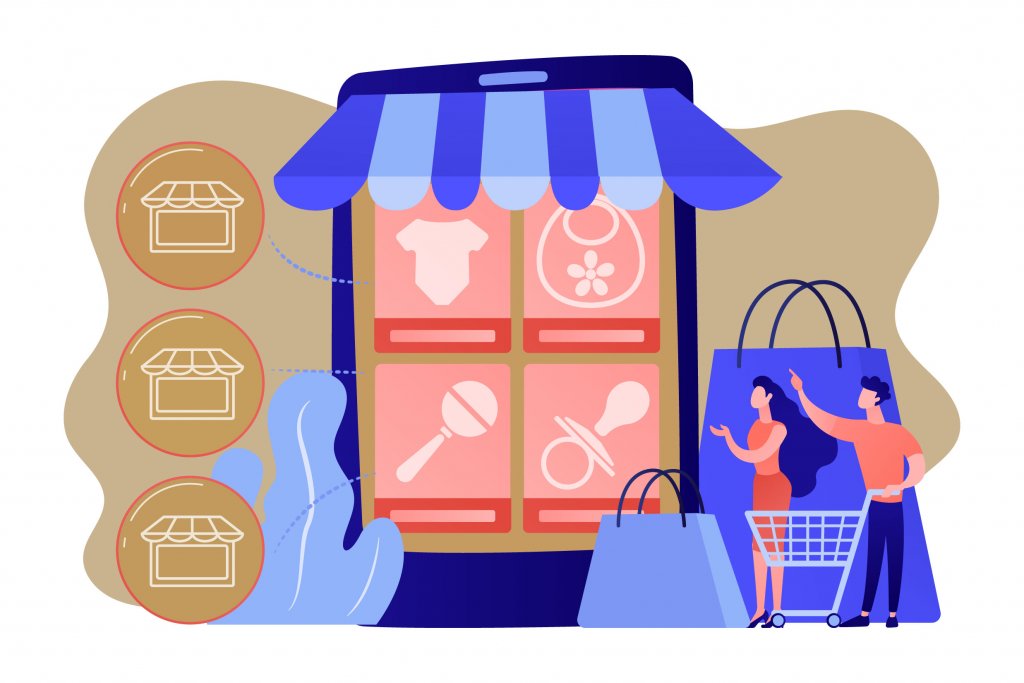 Finding and Keeping the Best Employees
Nothing will happen with sales if you don't have professionally well-trained employees to do the work. Employees are a very important part of your company and key to your business's success at the end of the day. Employees of the company are the ones who do the hard work, interact with customers, and get 5-star reviews.
In 2022, the most successful cleaning businesses will double down on building a perfect or strong team by including required training, employee perks, the process of hiring, and safe environments into their company culture.
Enhance Digital Presence for Cleaning Business Marketing
Going digital is something that all businesses will have to do no matter what. Your business just cannot be found without you having a digital imprint. Google continues to introduce user-friendly ad tools that help your cleaning business to promote cleaning services. Local services will allow customers to book services directly from Google's search results. Commercial cleaning businesses must be prepared to spend extra time on digital platforms to promote their cleaning business. This includes building cleaning services websites and enhancing customer service.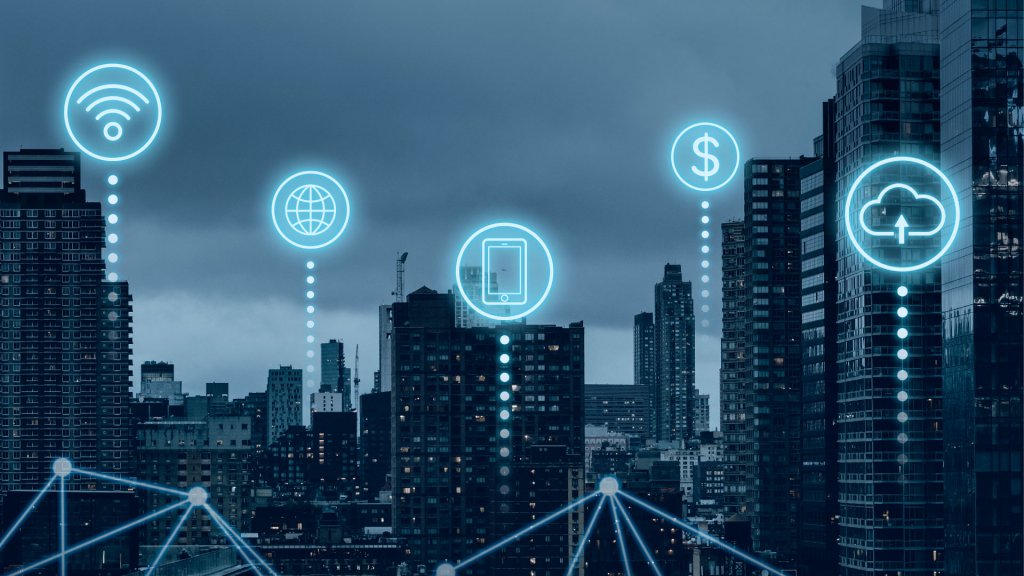 Cleaning companies have an approach to many online digital marketing channels, such as social media channels, a company blog, and campaigns of online advertising. If you want to grow you're cleaning business to the upper level then you should have to invest in easy-to-use marketing strategies.
Technology
Technology has affected significantly how cleaning companies manage their business processes and how they interact with their customers. Start by creating your online presence and make sure that you should have a website with the latest features. Your customers are looking for features that book online appointments and include a calendar. Chatbox, pay online, the status of their booking, etc.  The website must be easy to maneuver, and responsive to adapt to all screen sizes, especially mobile screens. The system should allow the client to create their account panel so that they can see their order history etc.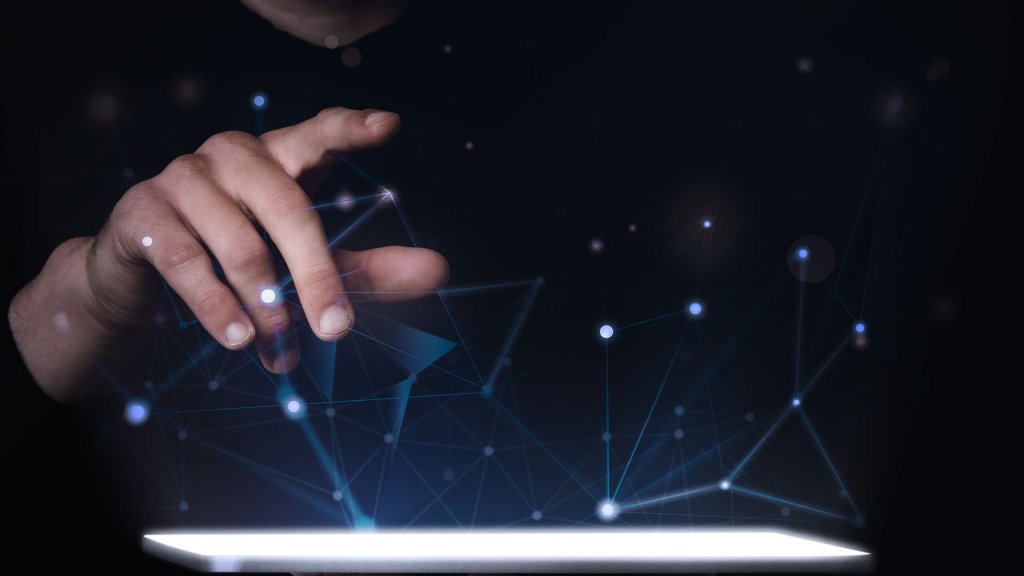 Some Potential Changes to Keep an Eye on
The future of commerce is as uncertain as ever. As we move closer to 2020, it's important to take a look at some potential changes that will impact the industry.
To survive in the future, businesses will need to keep up with emerging technologies and changing consumer demands. They must stay ahead of the times by adapting and evolving with technological advancements. For example, they could start using digital marketing techniques that can appeal to younger generations.
With the increasing demand for data and technological innovations, some potential changes to keep an eye on are:
-More people will be working remotely, which will lead to rising costs of living
-More companies will start using AI writing assistants, which can provide a lot of help in creating content
-It is expected that the number of people working outside of the home will increase as well.
With climate change becoming more prevalent and the world becoming more connected thanks to technology, it is safe to say that changes are inevitable. However, we need to look at these changes with optimism.
Why Cleaning Industry Trend Analysis Matters
The cleaning industry is a huge market and it is growing. It is estimated that people will spend $6.1 trillion on cleaning services in 2017, up from $5.2 trillion in 2016. The industry has been booming in North America, Europe, and the Asia Pacific over the last few years.
While many companies are growing rapidly, some smaller companies may find it difficult to survive the competition. To stay afloat and grow their business, they must know what their competitors are doing and how they are competing with them as well as what factors motivate customers to buy from them.
Many companies have asked for help to analyze their industry trends before making a decision or investing in something. An analysis helps provide answers about what happens next for the company and where it should focus its efforts to stay ahead of its competitors.
The cleaning industry is one of the most important sectors in almost every country. The sector has been expanding at a rapid pace and is expected to grow at a CAGR of up to 8.5% over the forecast period. In recent years, the cleaning industry has grown exponentially with the advent of new technologies such as robotic cleaners, drones, and AI-driven robots that have made work easier for humans, resulting in lower costs and more profit for companies that are involved in this sector.
Recommendation
We recommend looking at PnaPna.com which has a PnaPnaCleaning.com variant specifically designed for cleaning service companies. They offer a 14-day free trial, no credit card is required with a 60-day money-back guarantee. They have a lead generation system, a digital marketplace where you can advertise your business for free. A free integrated website where you get a free web order form from your clients and the orders go straight into the software for Employee monitoring, time management, payroll, etc.
The system allows collecting payments online or on job sites. It is well integrated on mobile phones as well as a PC. You will save one full employee's annual salary, to do all these tasks automatically.  The company will also specifically design any feature that may be very unique to your company. The owners of this software company have been in the field service business for decades and know the issues of small to medium size field service companies. Good software is an asset that will reward you many times more than the investment. They have a lifetime subscription for a one-time fee of $295.00. Even if you do not buy anything from PnaPnacleaning, you can avail of their free-for-life subscription and free advertising in your marketplace on their portal.