Is the cleaning business in demand? Many people are taking their futures into their hands and going into the cleaning business for themselves. In 2022, we saw a 27% increase in people starting a cleaning business as an alternative to the particular nine-to-five grind.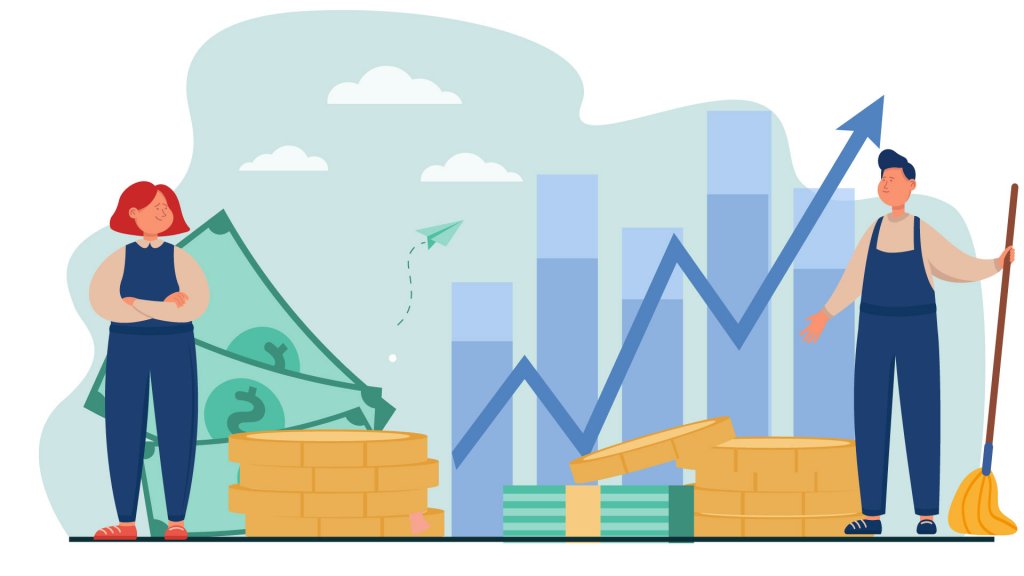 There are many types of businesses that people want to start and cleaning businesses requires little to no experience with low startup costs. This makes the cleaning business an affordable and possibly profitable option for those looking to go into business for themselves. If you want to start a cleaning business then this article is for you.
Why do you need to start a Cleaning Business?
There are many advantages to starting up a cleaning business. Beyond the money, residential cleaners can make anywhere from $25 to $100 per hour. There are several perks to starting a small business in the cleaning field.
The benefits of starting a cleaning business include:
Privilege to set your working hours
Ability to set and increase your hourly rate to make a good income
Opportunity to select your work environment and location
The joy of seeing your work improve people's lives
Shape your lasting relationships with your team and customers
Feeling joy from starting your own cleaning business from scratch
How to start your own cleaning business? Considering these advantages and knowing your business goals for wanting to start your own cleaning business will help you to stay motivated if you don't have experience related to this field. This motivation will make it straightforward to overcome any difficulty and scale your cleaning service business to success.
Here are some reasons that you should know why a cleaning business is worth starting: –
Stable Market: Residential cleaning offers a stable market with consistent demand.
Frequent Business: – Cleaning is a progressing service business. There is always required to clean which brings a better service business for you as well as a stable, regular income.
Doesn't require expensive training and education: – You and your cleaning employees don't have to require any cleaning training or education or recruiting costs.
Low Overhead: – You have to invest only in cleaning supplies and other cleaning essentials, you can start a cleaning business franchise with little investment. You can invest more when your business grows over time.
Work from Home: – You don't need an office or any warehouse. You can run your business to stay in your home.
Flexible Working: – You can work whenever you want. You will work when you are free.
Steps to Starting a Profitable Cleaning Business: –
What do I need to start a cleaning business? Starting your own cleaning business is not as difficult as you might think. You can start with little to no experience and grow your business from there. The cleaning business is a good way to make money. It requires very little (if any) startup costs. That means you can get your business up and running and make money quickly.
Identify your target market in the profitable cleaning company
How to start a cleaning company? The first step in starting a cleaning business is to identify your target market. This will help you determine the type of cleaning services you offer, the price range, and the marketing strategy. Identifying your target market is very important because it allows you to set your cleaning services for your customers' needs based on hourly rates and marketing strategies.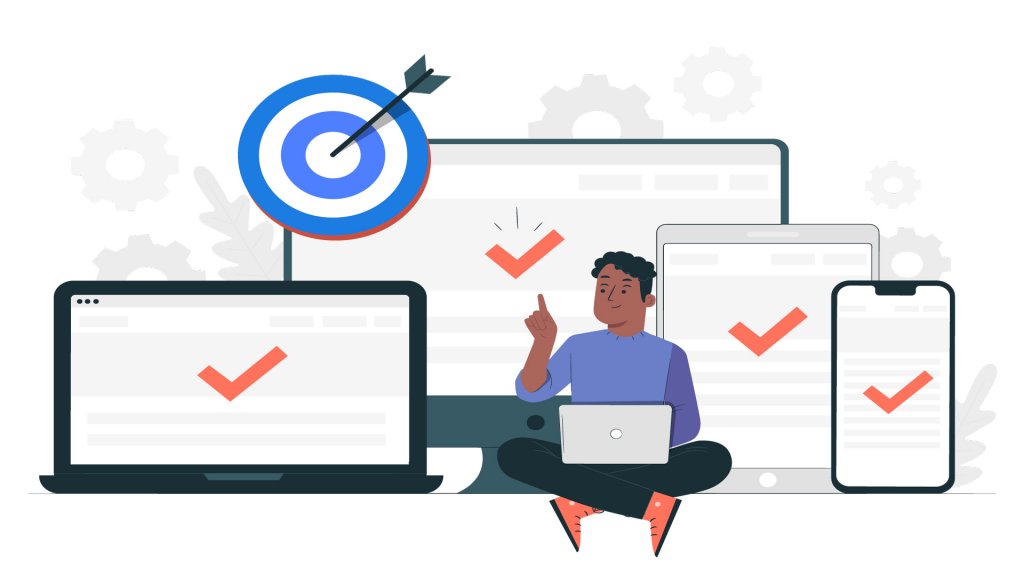 Who needs cleaning services? There are many different types of clients that may be interested in your services. Some may be looking for a one-time clean, while others may need weekly or monthly services. You should also consider the type of work that you want to do, such as residential or commercial cleaning.
Determine your Service Area
While identifying your target market involves honing in on your selected clientele, this step involves controlling which geographical locations you will serve. This is important because you'll want to use an area that's in your locality and not oversaturated with existing cleaning businesses.
Some essential factors to consider are whether you want to focus on residential cleaning. You might decide to work with homeowners or offer residential cleaning services too large for small businesses.
Offer Personalized Service and Fair Prices
You should have spent some time giving free estimates. These estimates will help you to see a potential client's home to work out how much time it will take to clean. Don't charge the same rates for a large house and a small apartment. Clients will go towards those who provide fair deals to them. Always think about what your clients want. Customer satisfaction is very important in a service business, it has a huge impact on how likely your customers are to be repeat customers. Develop pricing plans that are fair to your customers.
Manage your time carefully
You need to manage your time carefully if you want to be successful in a cleaning business. Manage your jobs in a way that allows you to fit more than one job in a day. Always be on time and systematic to keep to your schedule and keep customers satisfied. So, it is very important to manage your time carefully if you are in the cleaning business industry.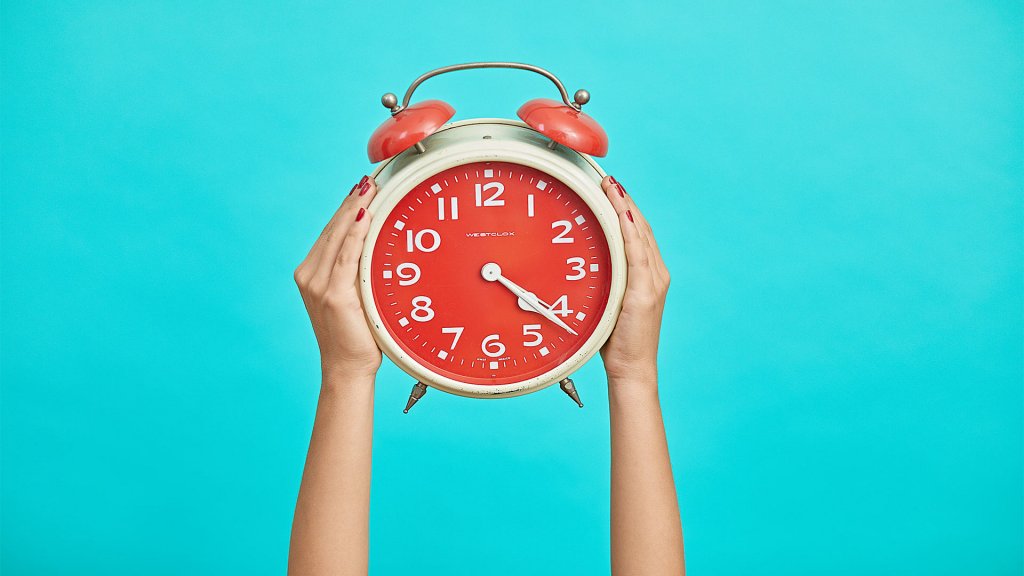 Use quality products for your cleaning service
Cheap products will not necessarily give you benefit in long term, but using more quality products will help you to attract a unique clientele that will benefit your cleaning business in the long term. Using safe and ecologically friendly products is better for the furniture and doesn't harm anyone or leave any fumes or smells around your home. These safety precautions are better for both your cleaners and the clients. Always learn about the new products, so you can stay on top of your game.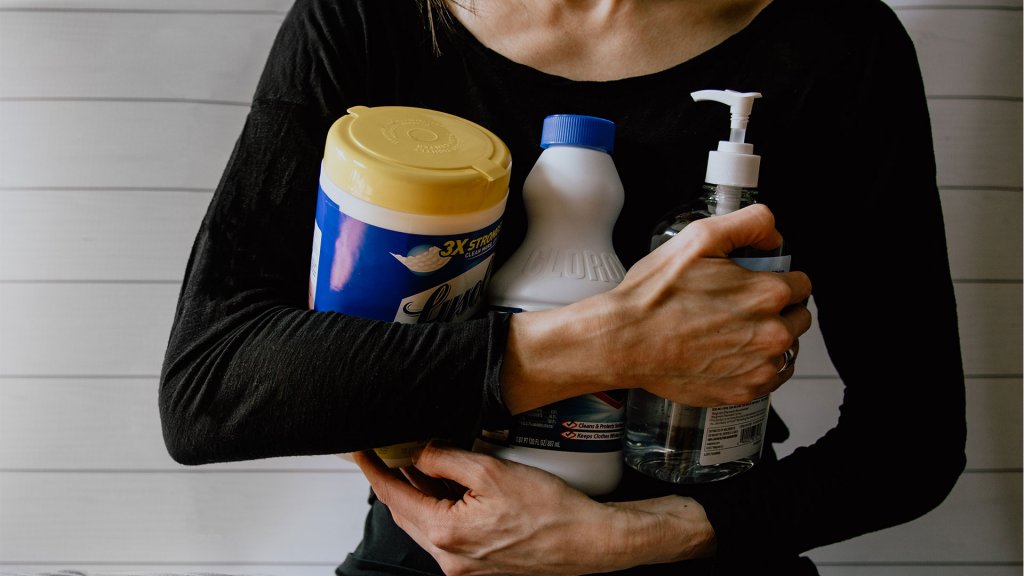 Find a specialty and stick to it
The success of your business will depend on the quality of the service you provide, whether that's expertise in a specialized area such as window cleaning and carpet cleaning- or simply efficient and friendly service.
Starting a cleaning service business is not an easy task. You need to have the right equipment and services to provide your customers with the best possible service. But specialized equipment and services are only worth providing if you already have experience or access to necessary resources.
If you are just starting, it might be best to start with residential cleaning. This is because residential cleaning is less expensive than commercial kitchen cleaning, which means that you can charge less for your services.
Register the business
To register a business, you need to have a name for your company, an address where you will be conducting your business, and, a contact number. You also need to register with the relevant government agencies such as the ATO and ASIC.
If your business is a corporation, then it is required by law that it be registered with the state. You will also have to file an annual tax return and pay unemployment taxes if applicable.
If you choose to operate as a sole proprietor, then you will need to register your business with the appropriate government agency. If you choose to operate as a partnership, then both partners will need to register their businesses with the appropriate government agency.
Market your business
How to get your first cleaning client? To attract your targeted clients, you should have to work on marketing your cleaning business. You can move ahead with an effective marketing plan for your target area that has a sufficient number of potential customers. This is made easier if you know what your potential clients are searching for in top cleaning businesses and what they are looking for when it comes to hiring cleaners.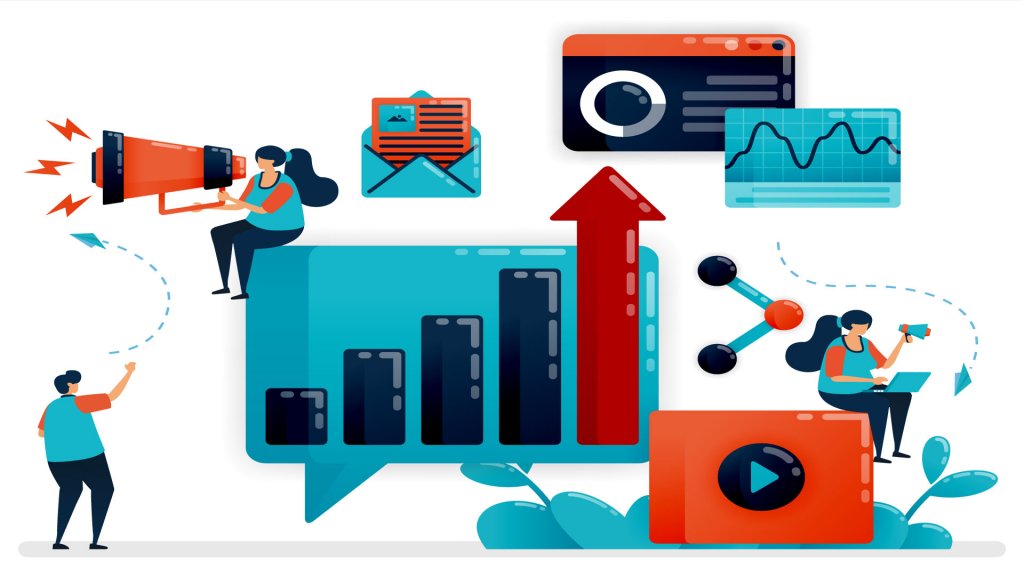 If you start a new cleaning business with just an idea and some cleaning supplies, then it'll be easier for you to attract new clients if you market yourself as a professional. Having a professional logo for cleaning and printing marketing materials will make you look experienced to potential customers.
You should have to spend enough time on marketing to ensure you always have new cleaning customers. There are many ways to promote your cleaning business. Here are a few methods you have to keep in your mind when you're marketing your cleaning business Referrals, Facebook, Google, Yelp, Pinterest, Paid ads, and Networking.
Focus on the business aspect
Creating a successful cleaning business is not easy as it seems, in terms of the cleaning itself or the business aspect. Cleaning service businesses need to be run professionally to be successful. You need to take care more of your cleaning if you want to grow and expand your house cleaning business. Make sure you have a better business plan in place that you're filing taxes as you need to and that you have the house cleaning insurance you need to grow and flourish.
Treat your employees well
Your employees are key to the success of your cleaning business. To offer a good cleaning service, you need to hire the best and most professional cleaners. Some ways to motivate your cleaning employees to stay with you include. You have to spend time on cleaners training, show them how to clean windows, scrub a sink, and more. Show trust and respect to your cleaning employees and offer perks such as paid sick or vacation time to your employees who have shown their loyalty.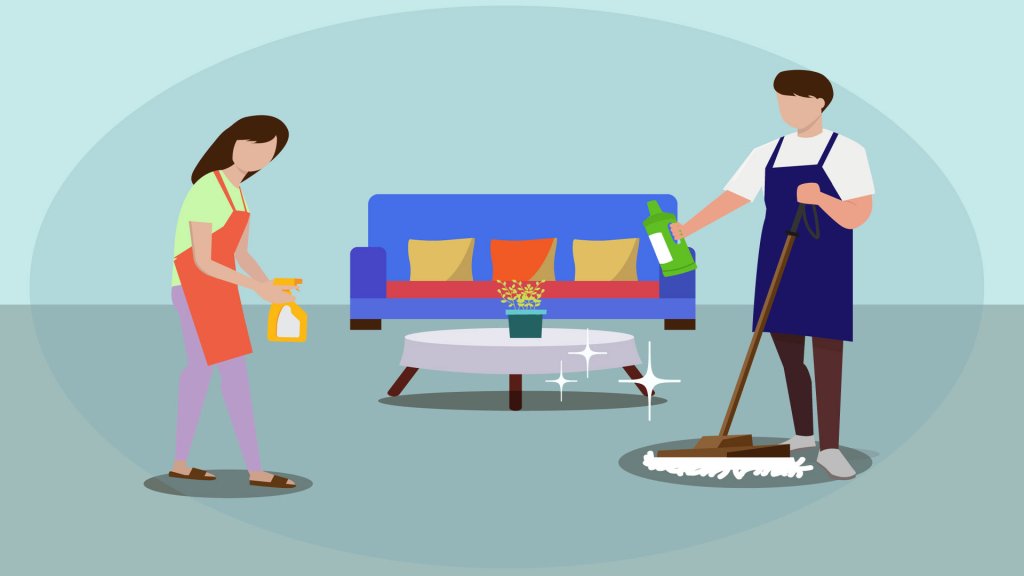 Setting your cleaning company apart
The solution to attracting new cleaning customers is to stand out from your competitors in the cleaning service market. You should have the potential to show your customers that you are the best in the cleaning industry. You should have your unique selling proposition (USP). Many ways show how your business is different from others and why potential customers choose you.
Find out that are you friendlier, more professional, and more experienced than other competitors.
Always use top-grade and environment-friendly products. It is the most important part of your cleaning.
Find out that do you have any clean, professional branding. Do your cleaning service marketing with more effort.
Take care of your vehicles. Is your vehicle clean and running properly? If your vehicle works properly then you'll be at the workplace on time.
Attitude: Do you have integrity? Are you enjoyable to work with?
Enhance your cleaning skills
It may be a struggle for you at first when you don't have enough cleaning experience, even though you know how to start a cleaning business. Your cleaning customers expect great work from you, so first, you'll need to know all the basics of cleaning a home or office.
Research how to clean kitchens, bathrooms, bedrooms, living rooms, and office spaces more effectively. Over time, your cleaning work will get even better and you'll be able to get more jobs in less time.
Build your business website
Having a good website for your cleaning business will help you to attract more clients online and make your cleaning service business look even more professional. You have to work with a good web designer to create your website. It's OK to keep your website simple and scale up once more revenue comes in.
Stay on top of your business finances
There are many ways to stay on top of your finances, but the most important thing is to have a plan in place. You should know what you want to accomplish with your business and how much money you need for it. You should also know how much money you have coming in and going out each month.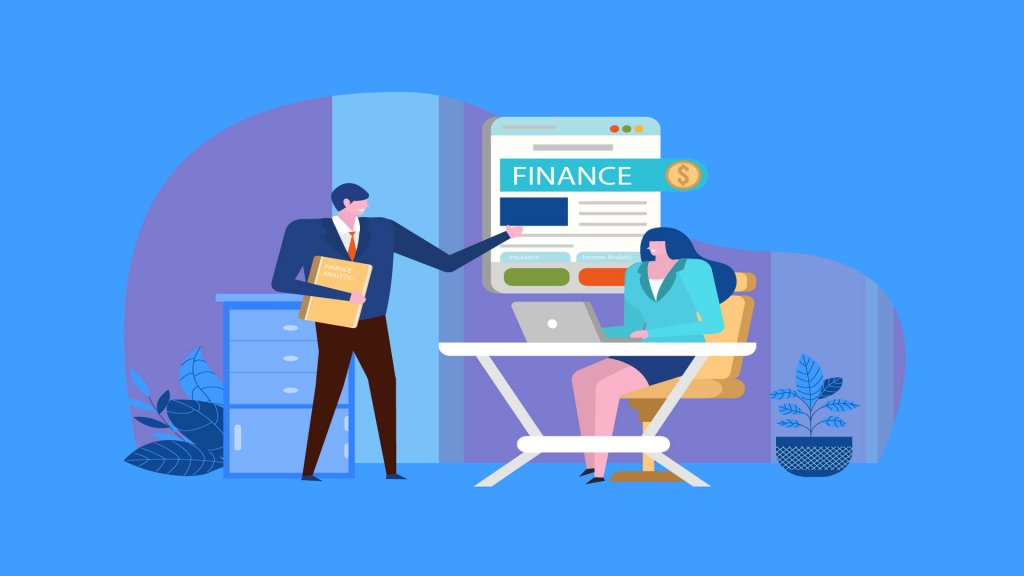 Cleaning business owners should add up their taxes and subtract this from their complete revenue, about 30% of the remaining funds. If you are facing problems staying on top of your numbers, consider hiring an accountant who can properly manage all your accounts.
Try your hand at SEO
For your business, SEO is one of the most powerful marketing methods. SEO works to help your website rank in the Google search engine for the key terms that your potential clients are using to find businesses like yours. Research SEO best practices to improve your website and start attracting new clients organically.
Hire help as needed
In the starting, handling all of the cleanings yourself is the better way to reduce the labor cost and decrease all your expenses. And with time your business grows then you might require some extra help. It's OK to stay a small business, and it is also OK to expand into a larger one. It all depends on which type of goal you want to achieve.
If you are going to hire a team to manage all your business activities, make sure you can cover these added costs. The best way to reduce your expenses is to use accounting and bookkeeping software. It is the best way to manage your accounts-related activities.
Always take your time in choosing the right professionals for your cleaning company. They should be friendly to your clients and also have a good work ethic.
Ask for reviews
The best way to get reviews is by asking your clients for them. You can do this by sending them an email or a text message after they have used your services. You can also ask them in person if you are cleaning their home or office. You'll be in a better place to win over more clients in your area.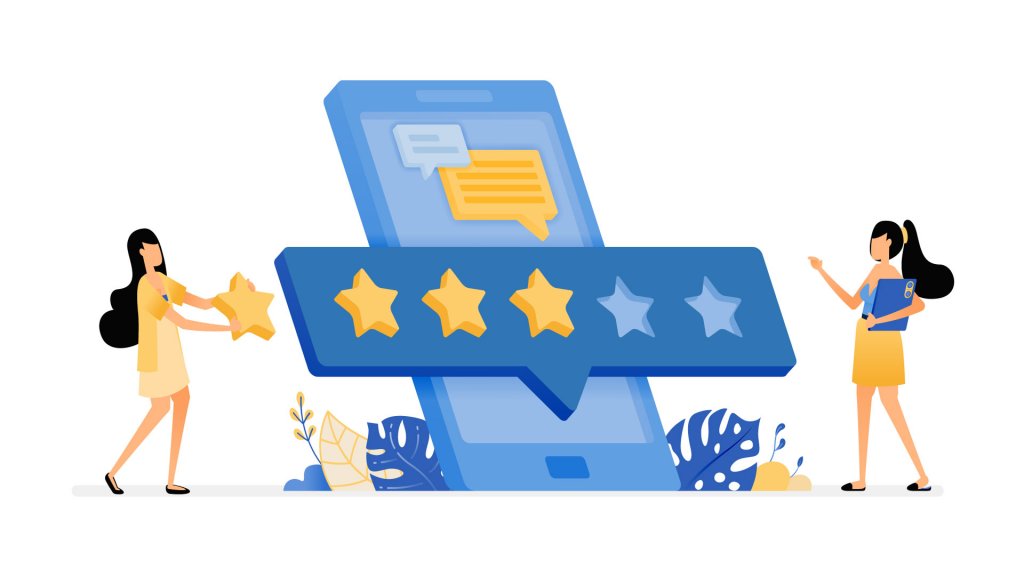 Once you have completed a cleaning job, ask your client to review your cleaning business. Clients can leave a review on your social media platforms or pages such as Google My Business profile, Facebook page, Yelp, or LinkedIn. Reviews can help you to attract more customers to Google.
Do an amazing job
The success of your cleaning business depends on you delivering amazing work. If your customers are happy, you'll get amazing reviews and therefore attract more customers.
Also, happy customers are more probably to send new business your way via word of mouth and referrals. If you provide good service to your clients then they will appreciate your work ethic and will continue working with you for months to come.
Recommendation
We recommend looking at PnaPna.com which has a PnaPnaCleaning.com variant specifically designed for cleaning service companies. They offer a 14-day free trial; no credit card is required with a 60-day money-back guarantee. They have a lead generation system, a digital marketplace where you can advertise your business for free. A free integrated website where you get a free web order form from your clients and the orders go straight into the software for Employee monitoring, time management, payroll, etc. The system allows collecting payments online or on job sites. It is well integrated on mobile phones as well as a PC. You will save two full employees' annual salaries, to do all these tasks automatically.
The company will also specifically design any feature that may be very unique to your company. The owners of this software company have been in the field service business for decades and know the issues of small to medium size field service companies. Good software is an asset that will reward you many times more than the investment. They have a lifetime subscription for a one-time fee of $295.00. Even if you do not buy anything from PnaPnacleaning, you can avail of their free-for-life subscription and free advertising in your marketplace on their portal.