Electronic monitoring
for your employees
PnaPna monitoring is an employee monitoring
application for your employees worldwide.
Get the best employee monitoring system
Monitor, Calculate time, Link to your projects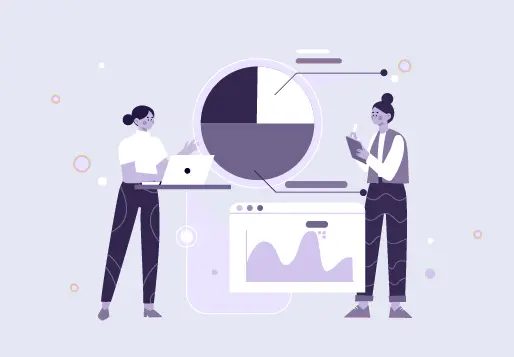 Monitor all your employee activity, and time lost to non-office activities.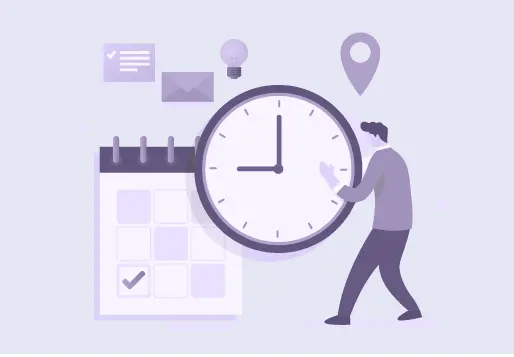 Track time worked, Create invoices, and Get paid in realtime.
Link account to CRM and measure Productivity Level.
Scale to new productive heights
Target growth with advanced tools — and move even closer to your goals.

Scale with precision, even at your highest speed
Startups move fast, so we've built a product that keeps you in control.
Other features you will enjoy
Revel in clever shortcuts and extra levels of an organization.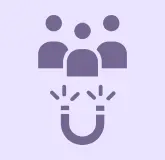 Lead Generation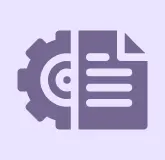 Project Manager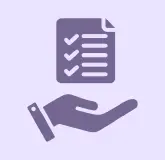 Task Manager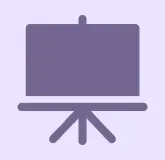 White Board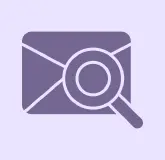 Encrypted track email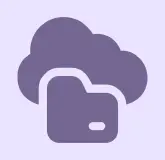 Cloud folder storage
Get Started and reap the benefits
in 10 minutes or less
Scale smoothly with our application.
Sign In